St Joseph's Primary planted a Bee Bed in a secluded spot in their grounds. The children learnt about the importance of having a variety of flowers and a long flowering season to support a wide range of pollinators.
St Joseph's RC Primary School, Falkirk
Mrs Casci and her enthusiastic P5s planted and watered a Bee Bed next to their sports area. Later, Mrs O'Connor's class visited the Bed to see how it had developed. Mrs O'Connor is incorporating the Bee Bed in to her class's topic work on food chains.
The classes also took part in RePollinate's pilot for the new education program which explores the pollination story of flowers and solitary bees.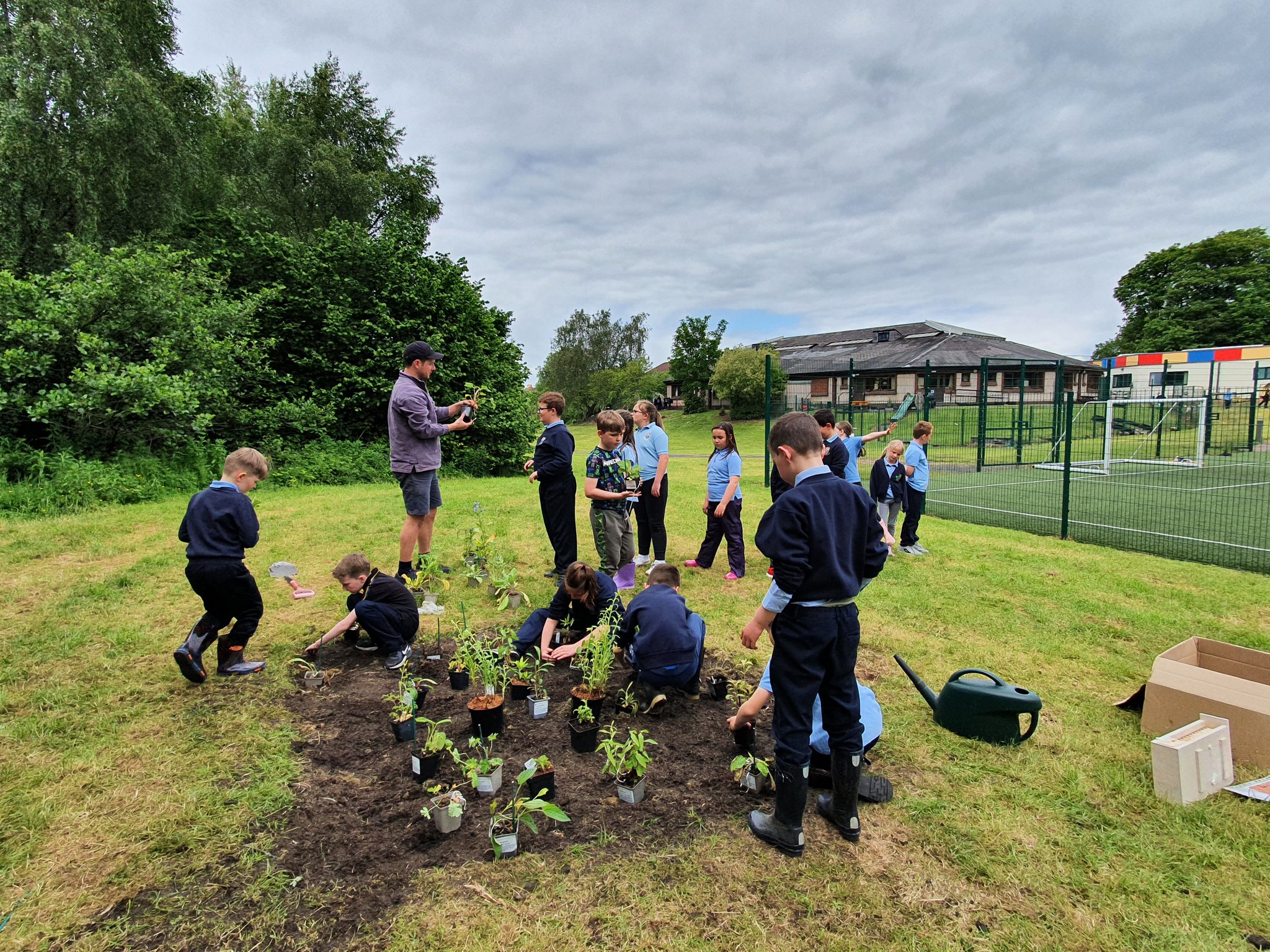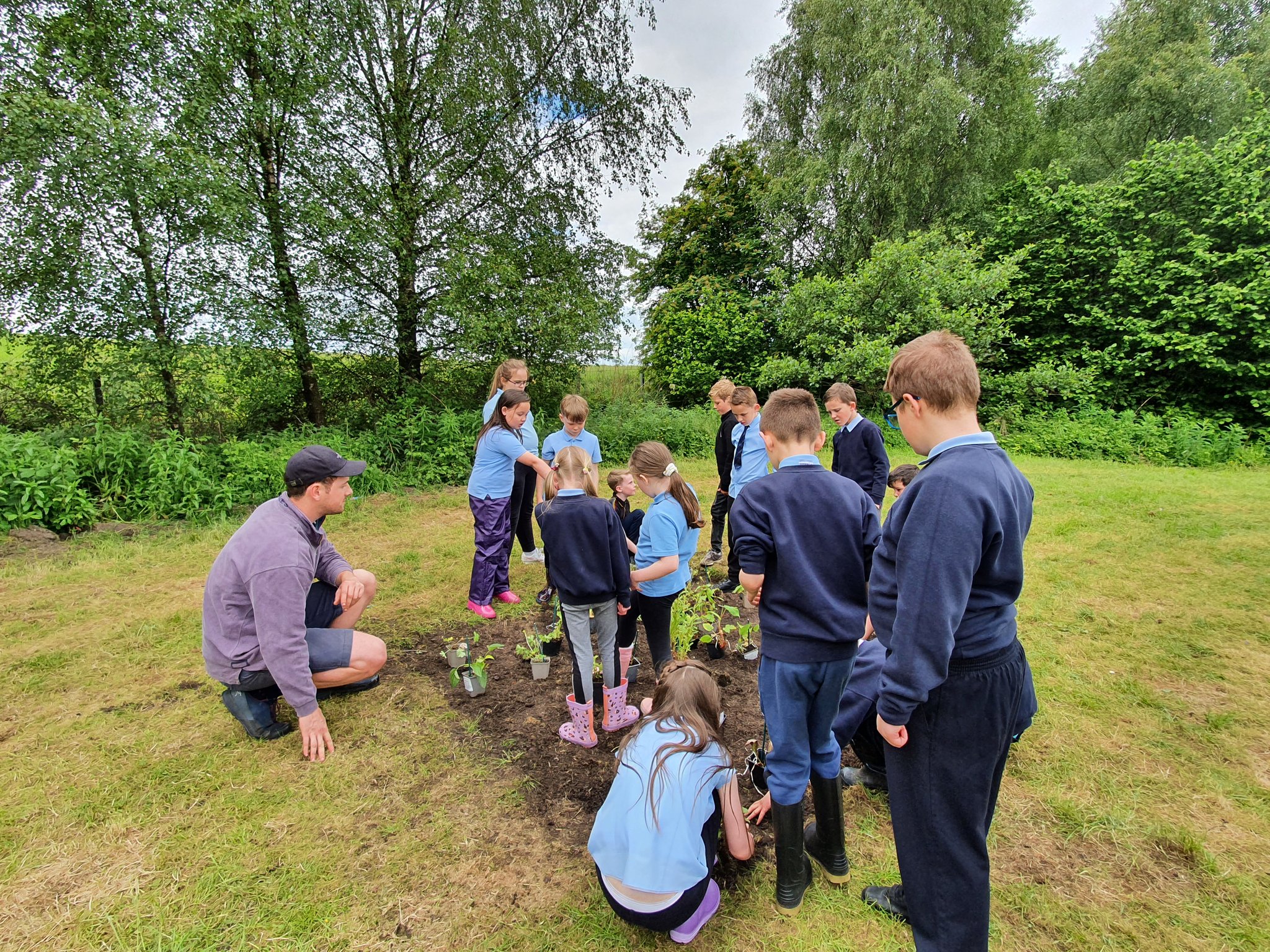 The children loved getting stuck in establishing the Bed, and exploring the insect life!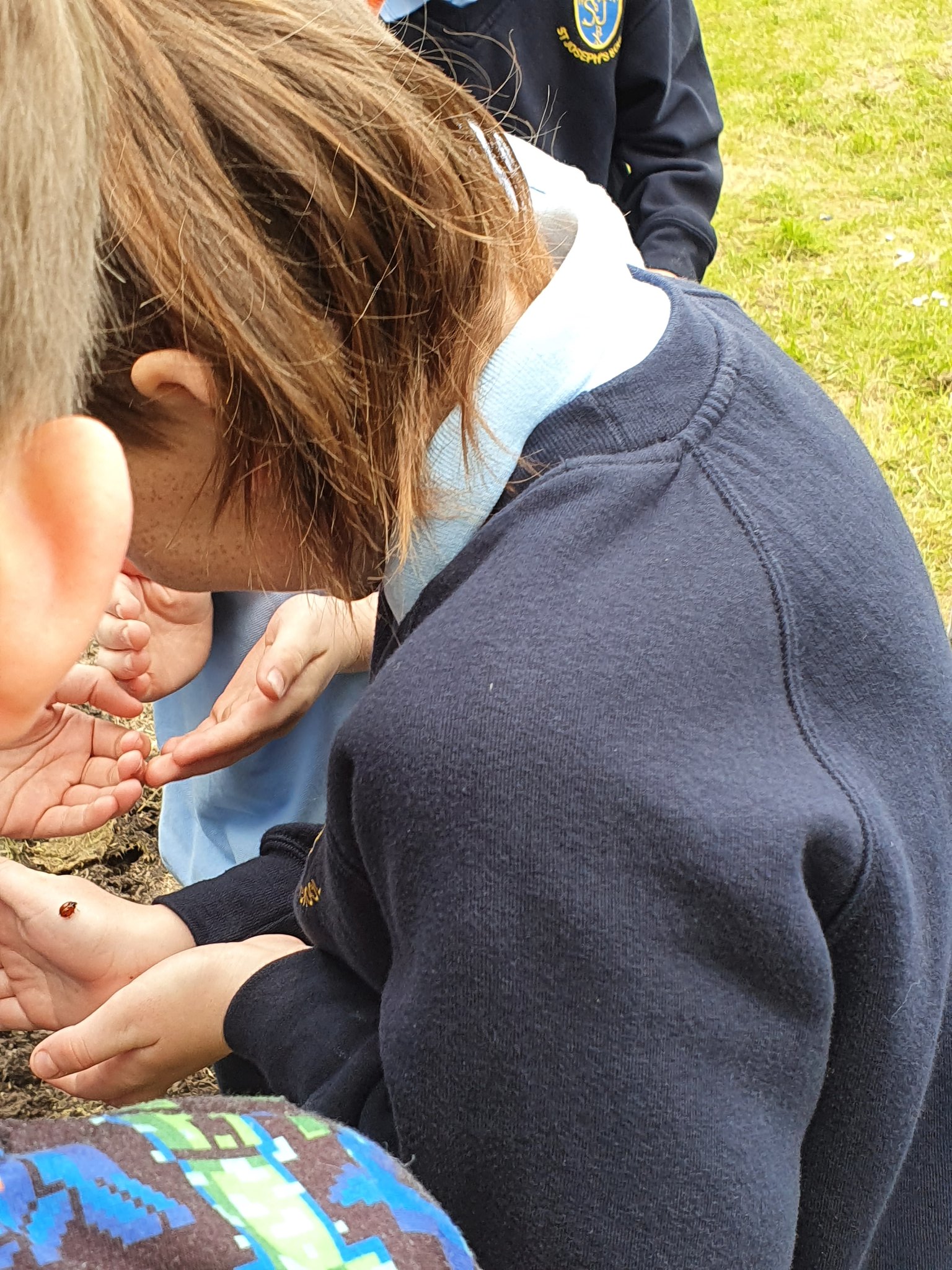 By August, the Bee Bed was flourishing, with perennials doing well to keep up with the vigorous annuals, particularly the cosmos and borage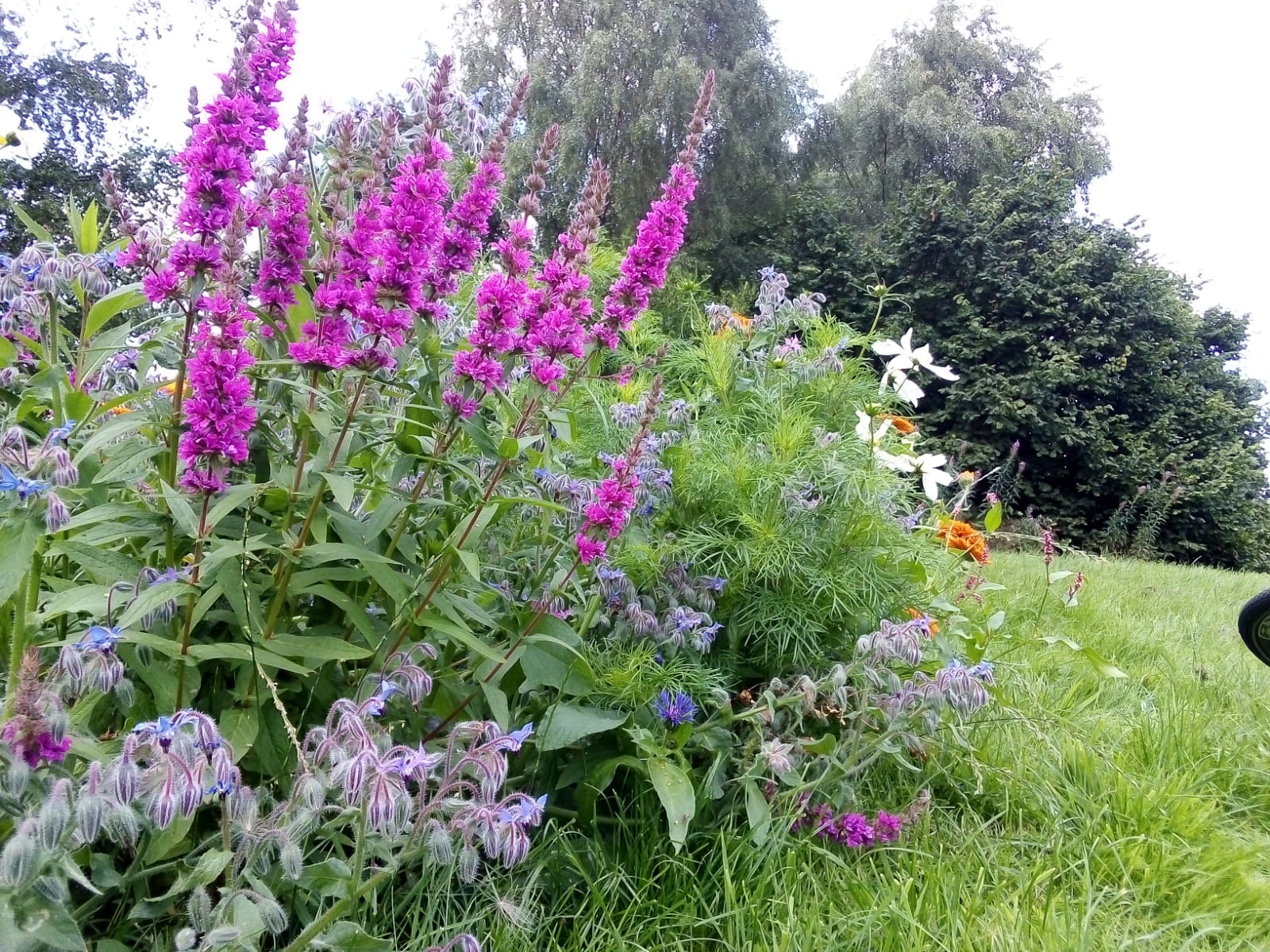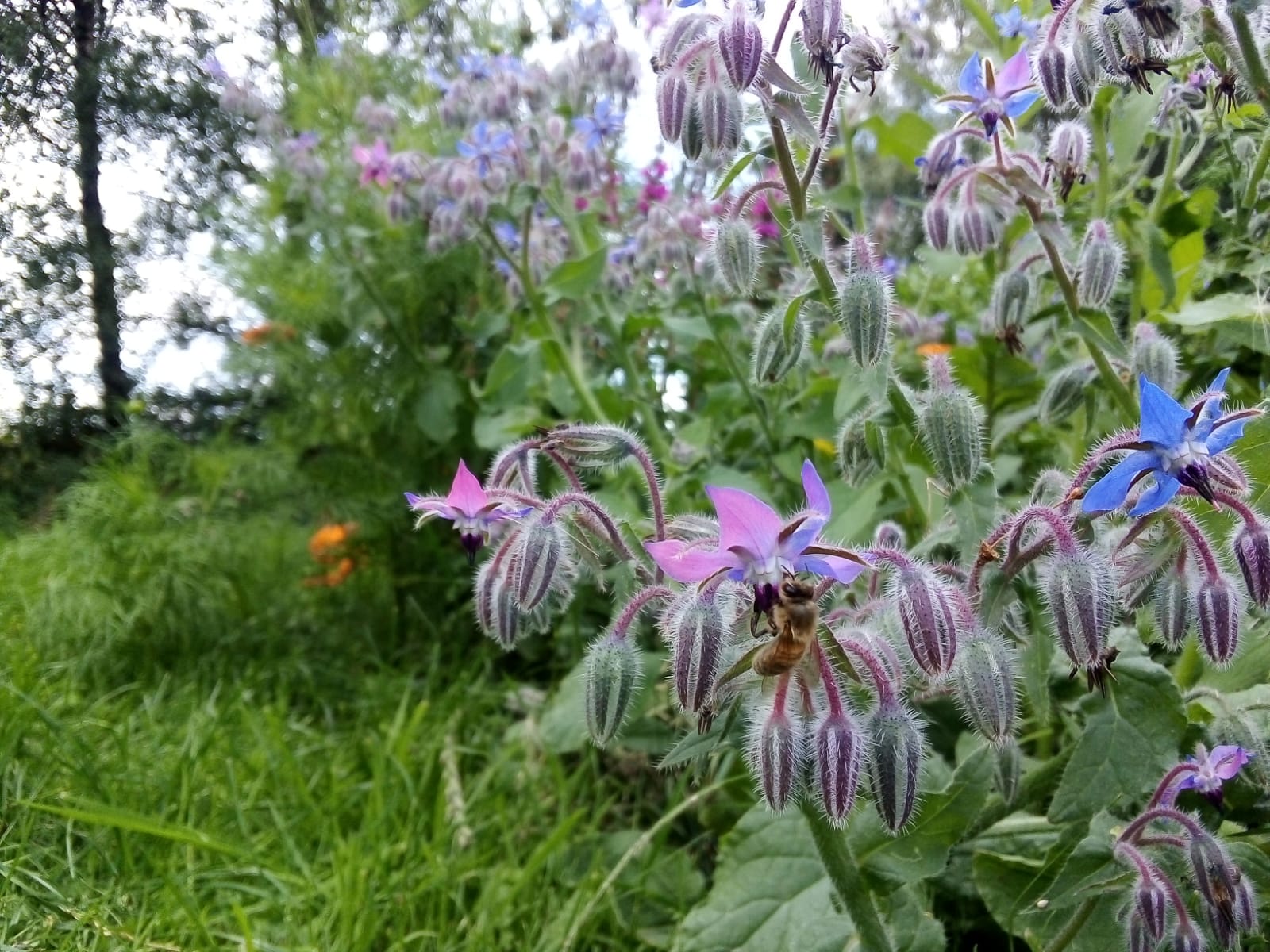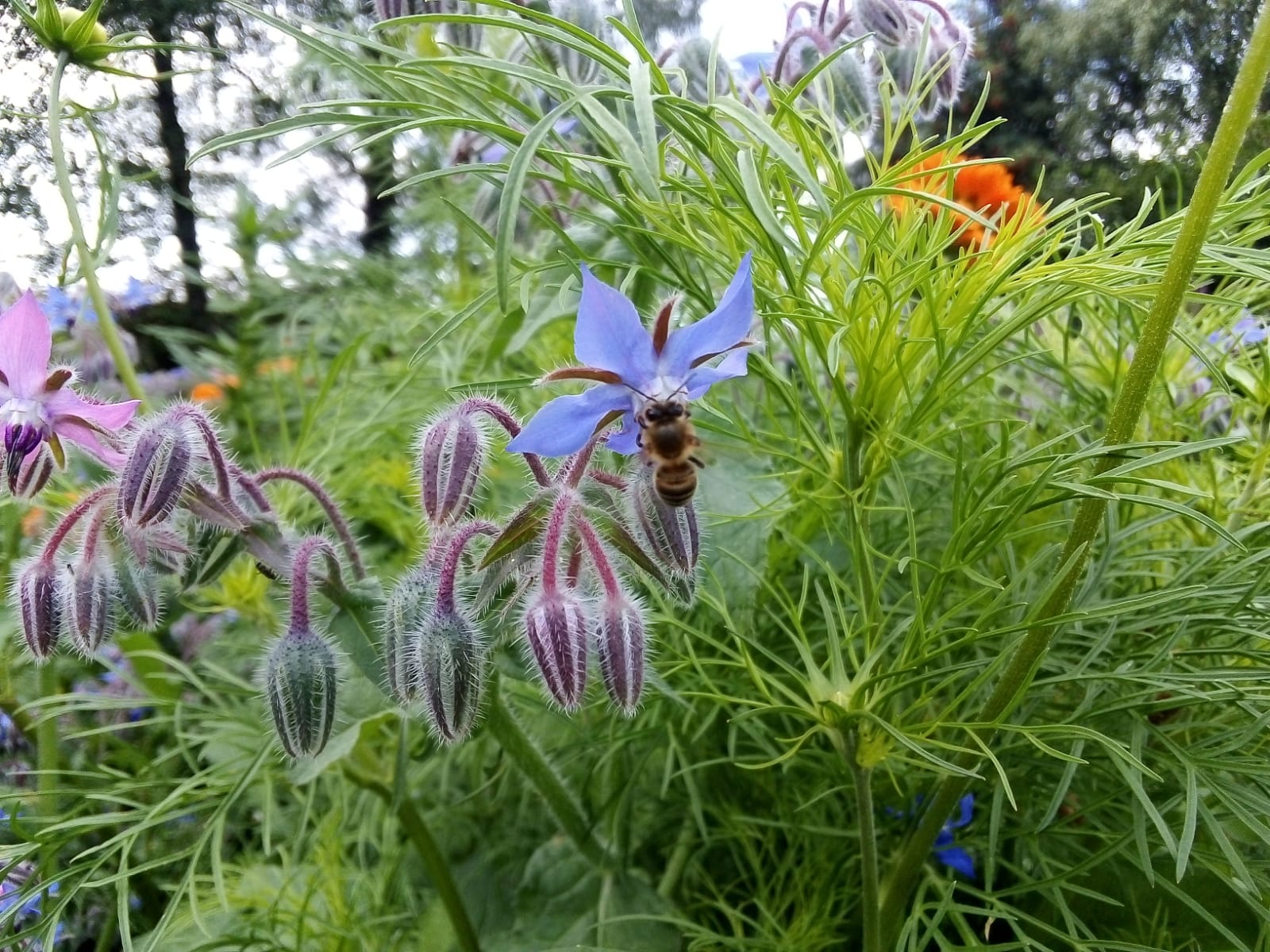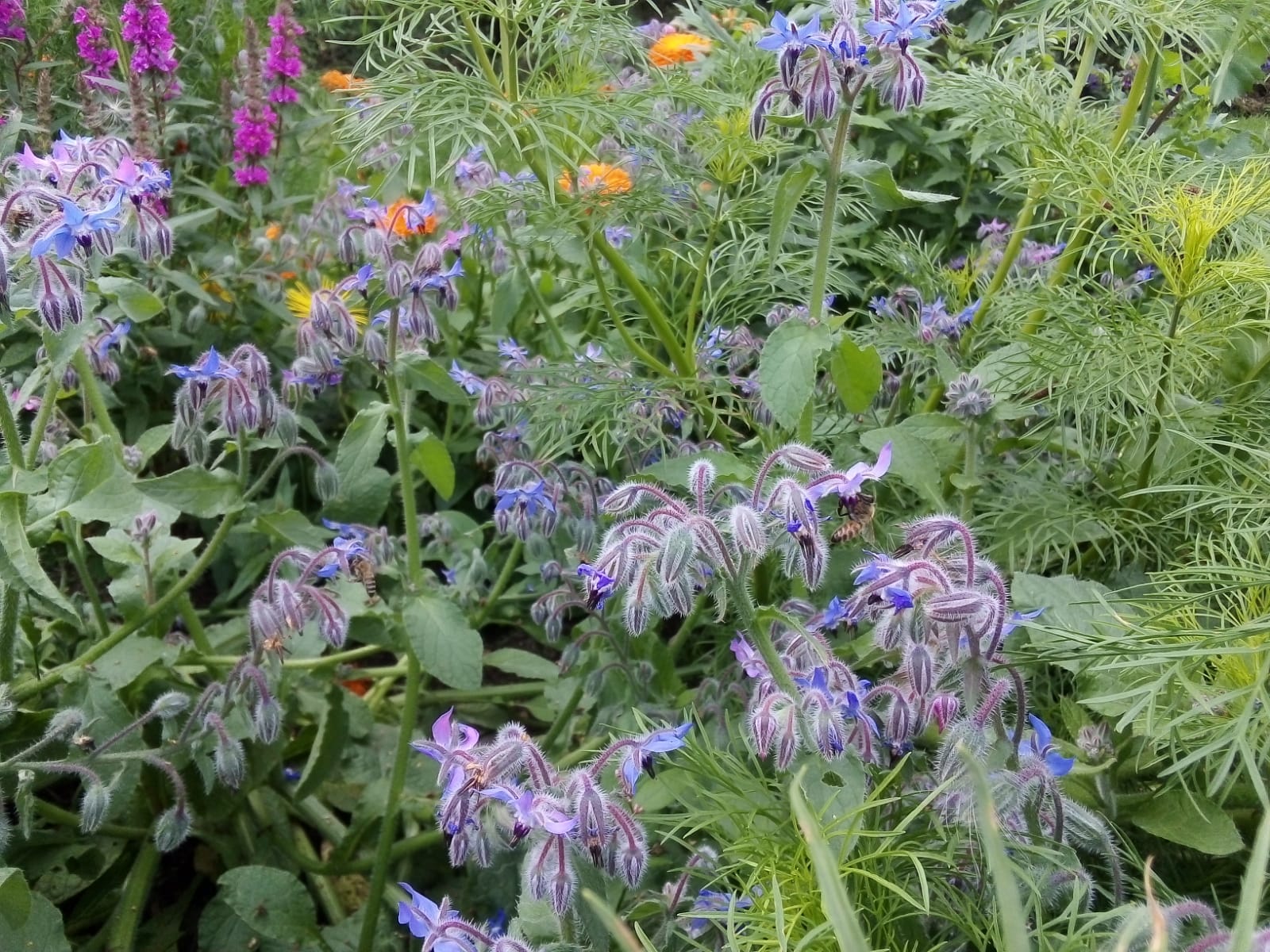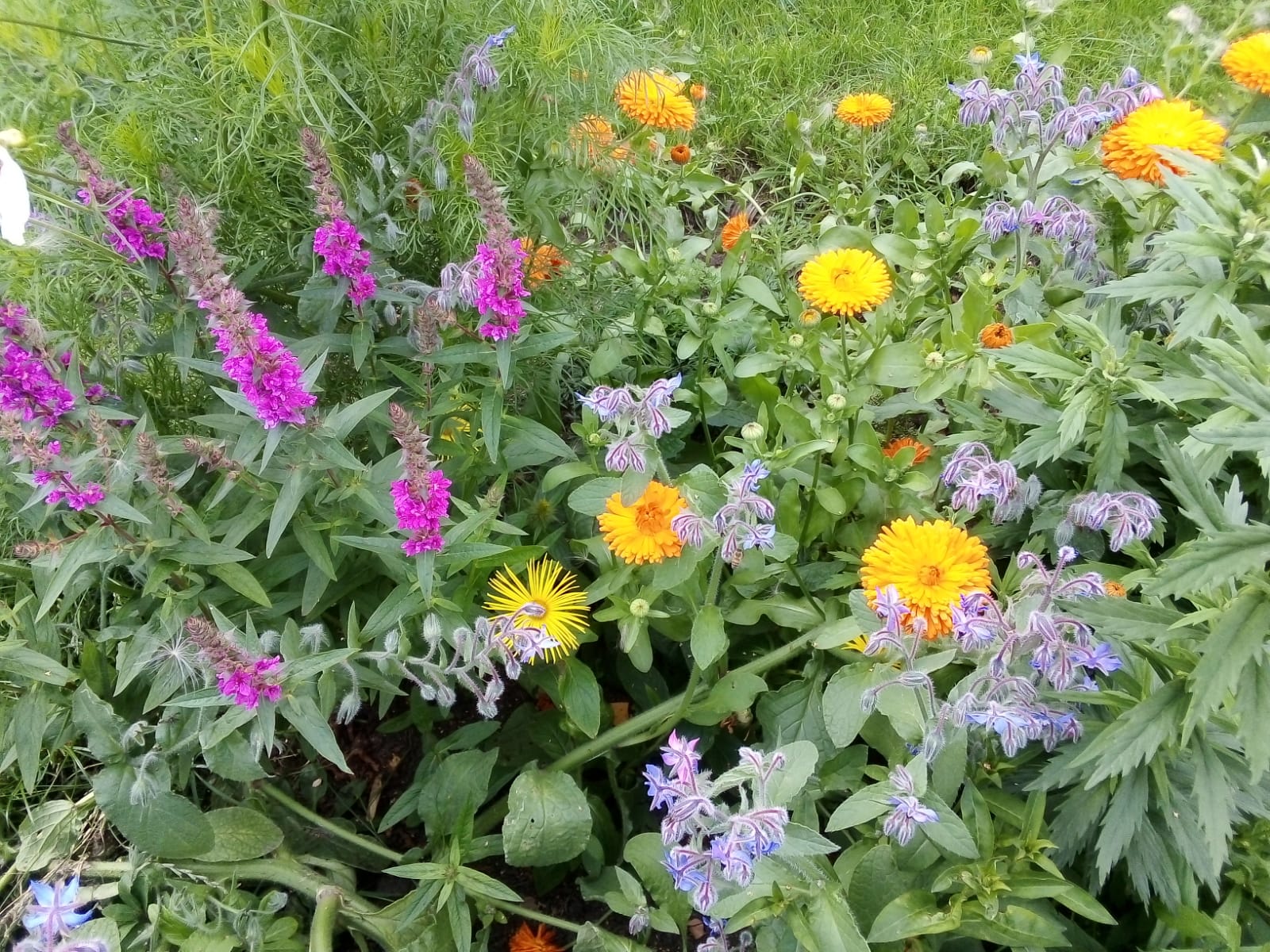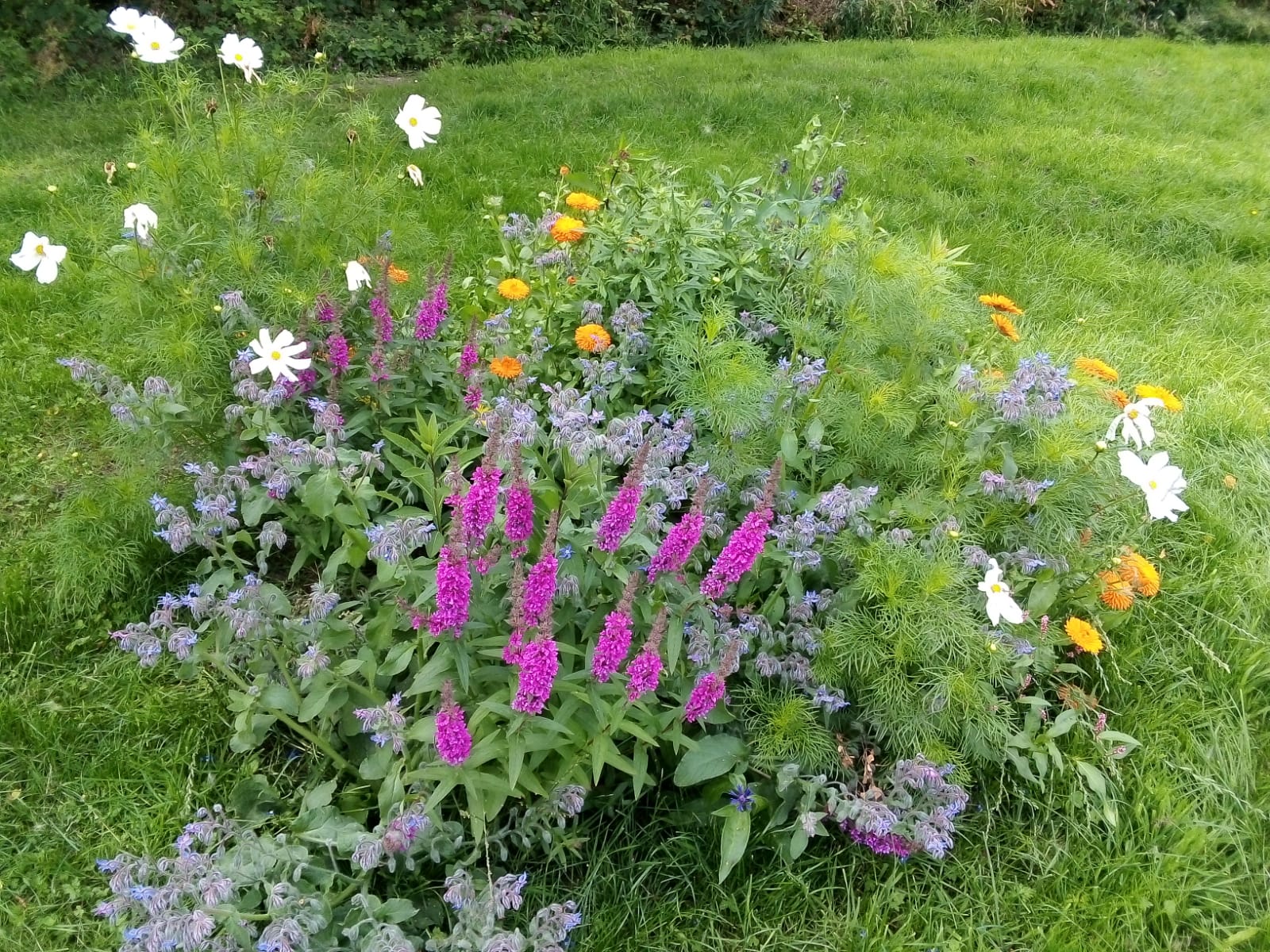 In late September, the second class were keen to learn about the different plants and their seed development and dispersal mechanisms, as well as observing all the pollinators on display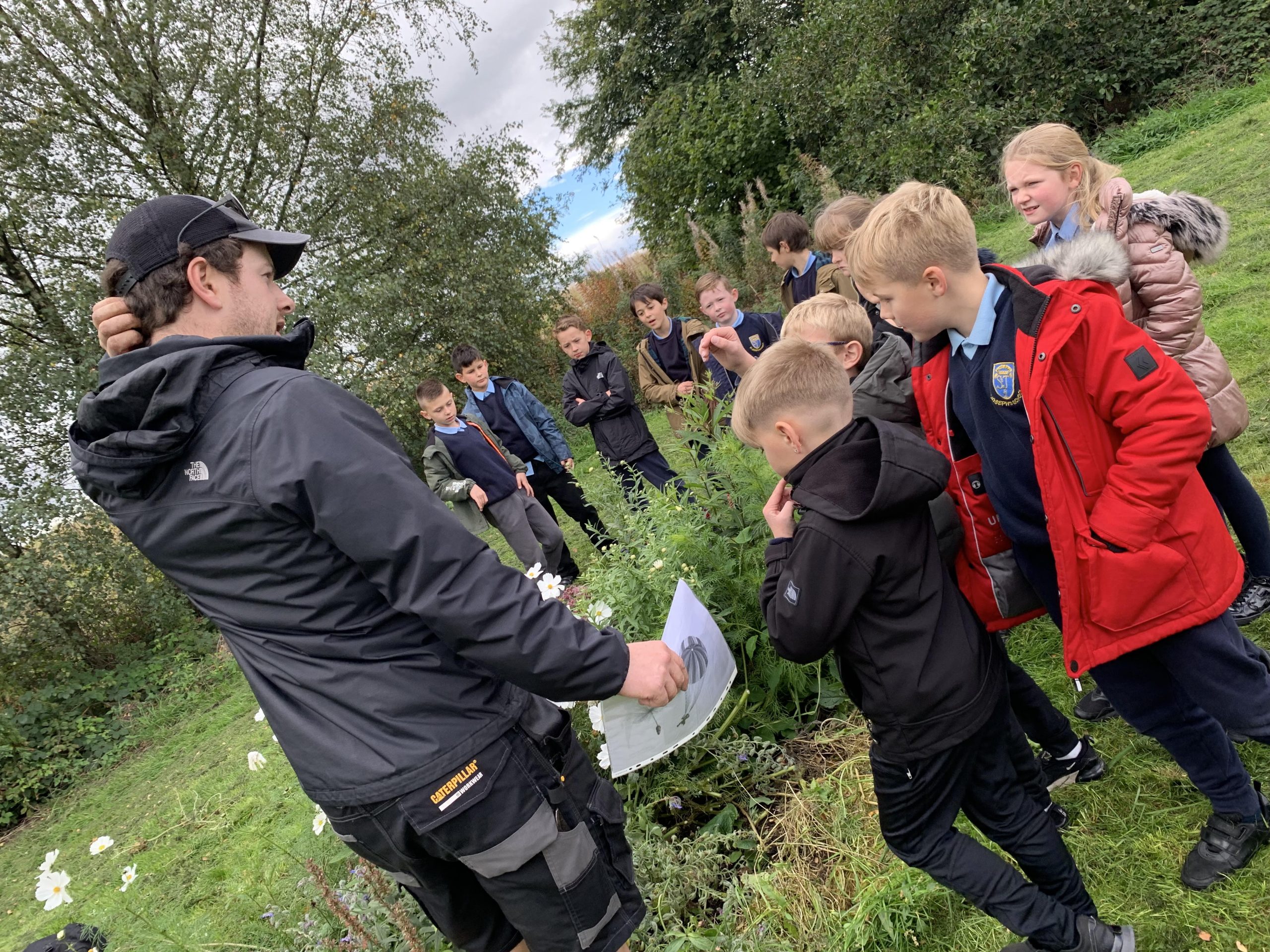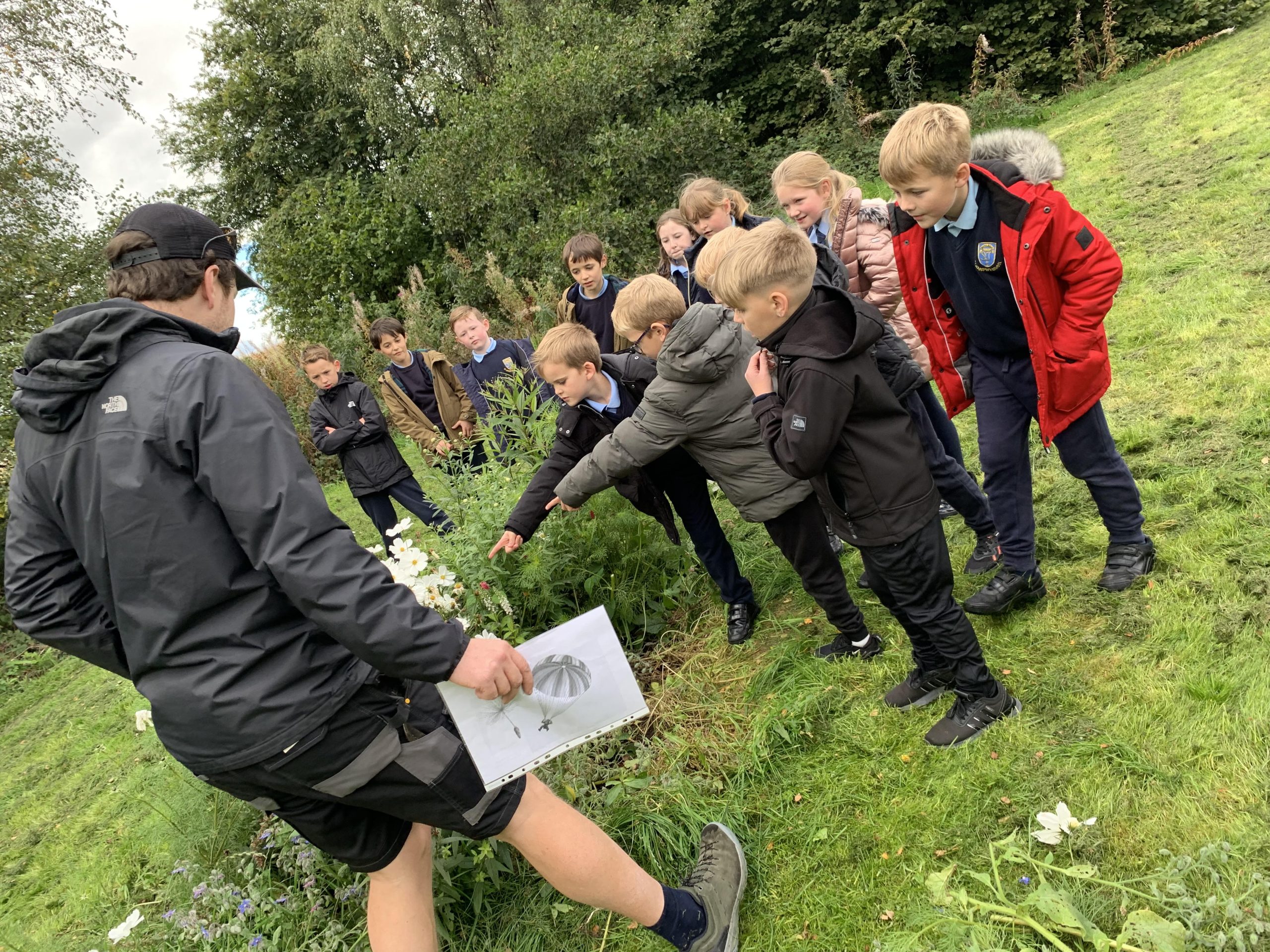 …as well as sampling the edible and decorative flowers in the Bed!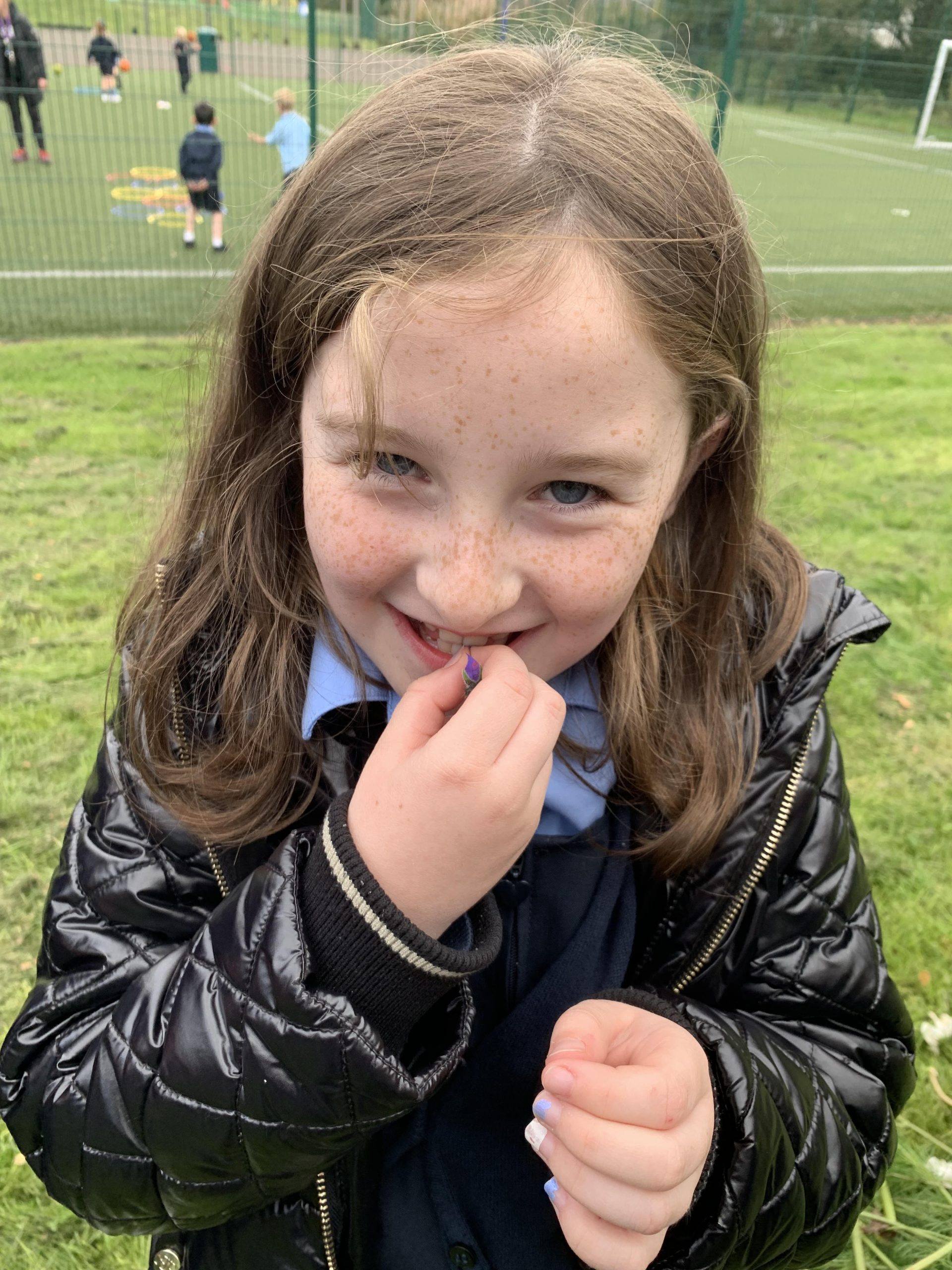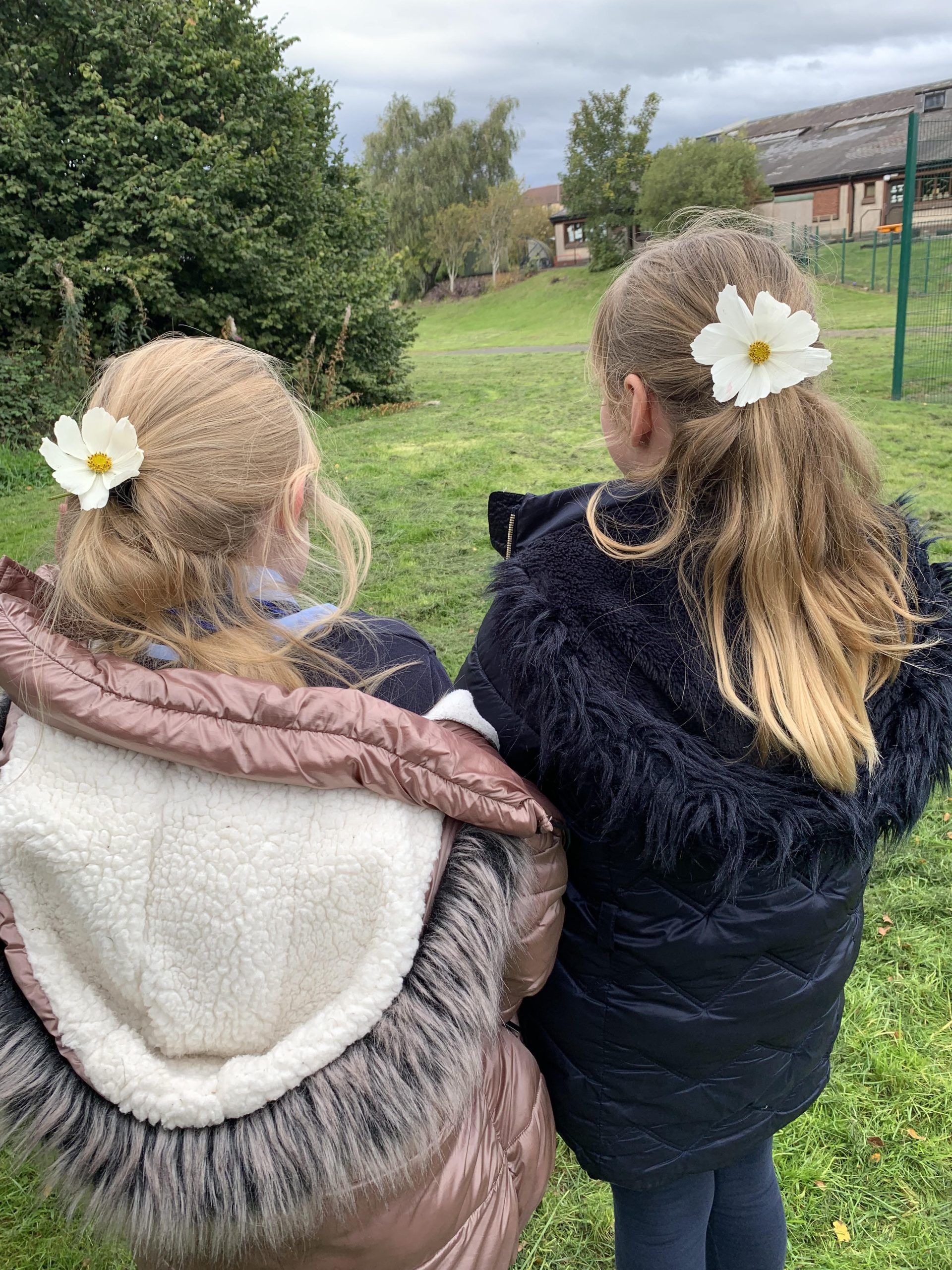 Want to get involved?
If you have a local area that your community would like to revamp or you're interested in a corporate sponsorship, please email us at board@repollinate.org.uk for more information!