In Duntrune Community Garden in Dundee, the Scottish Association for Mental Health have created their Bee Bed as part of a dedicated wildlife corner.
Duntrune Community Garden
'The Scottish Association for Mental Health (SAMH) manage and maintain Duntrune Community Gardens in partnership with Dundee City Council.
The SAMH Chrysalis Project offers a "live" working and therapeutic environment for their clients in which the Garden design is based around a domestic home situation, with the central pergola structure as the house. Areas such as the front, back & kitchen gardens are all represented, giving the visitor ideas for design, plant combination and content that can be used in their own gardens. Additional features of interest include the gravel bed with water feature, heather garden and herbaceous borders.'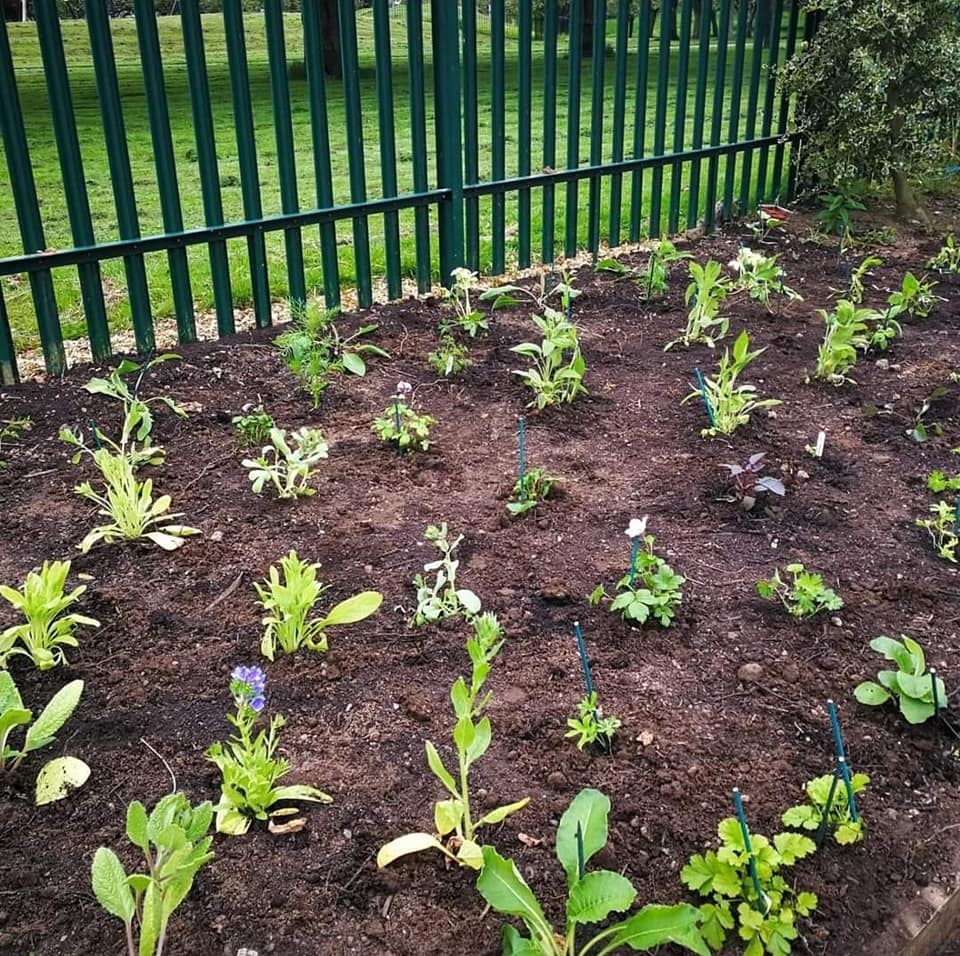 The Bee Bed freshly planted in June
'We are taking part in the @repollinate.org.uk project to encourage pollinators in our garden. This is the result – a new bee bed that will sit next to the wildlife corner in the bowling green! The bees are already visiting some of the flowers…'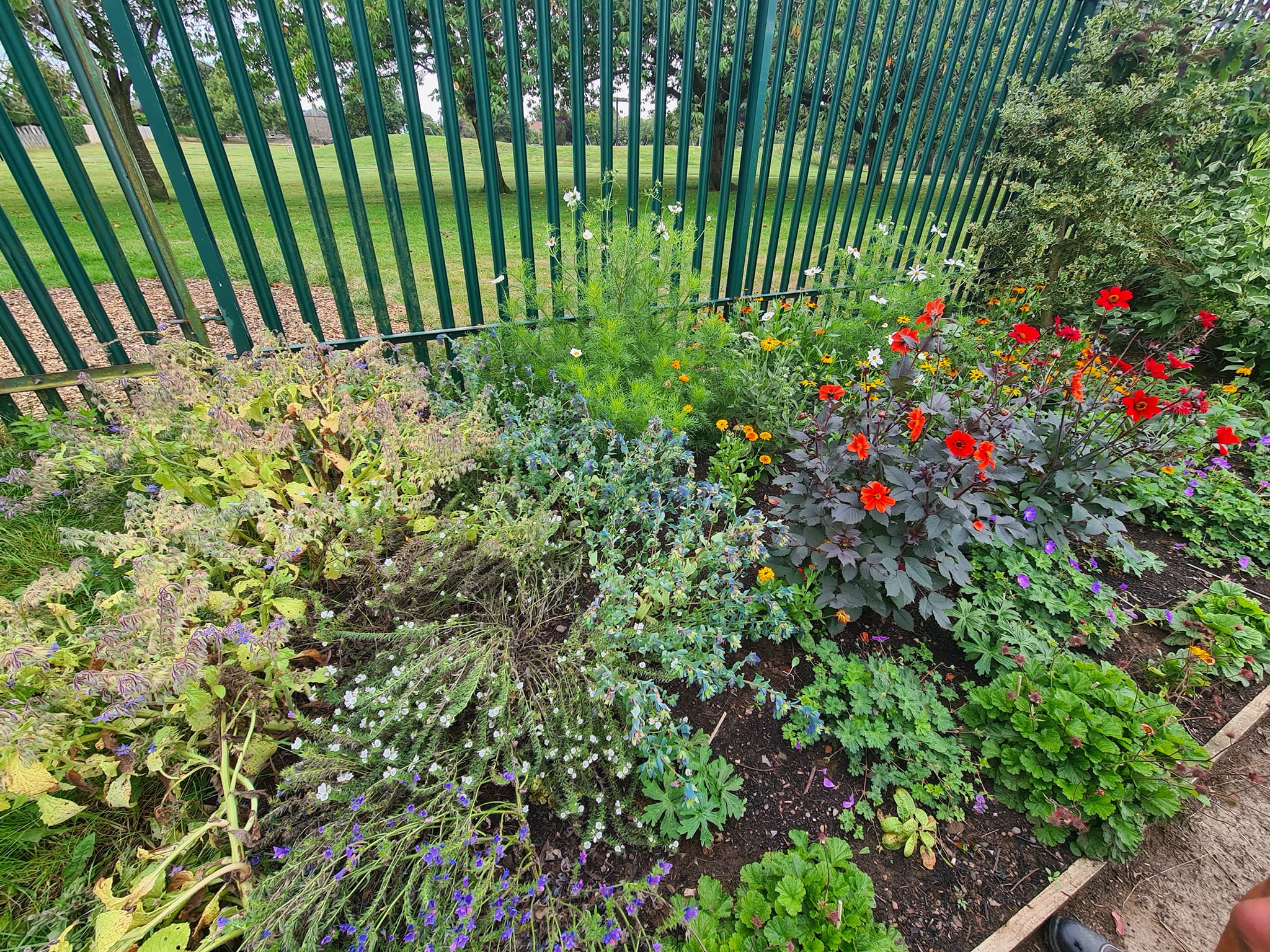 Bed development by August!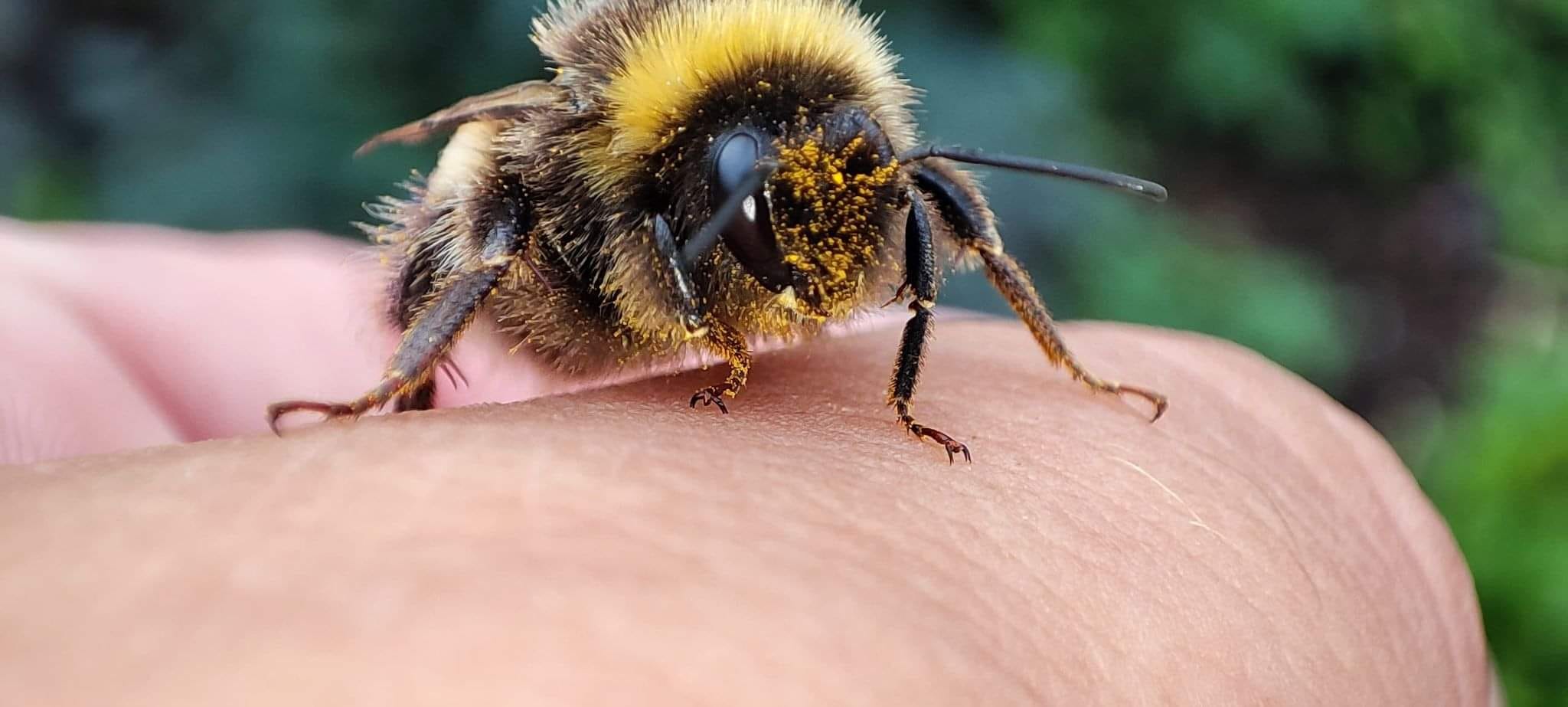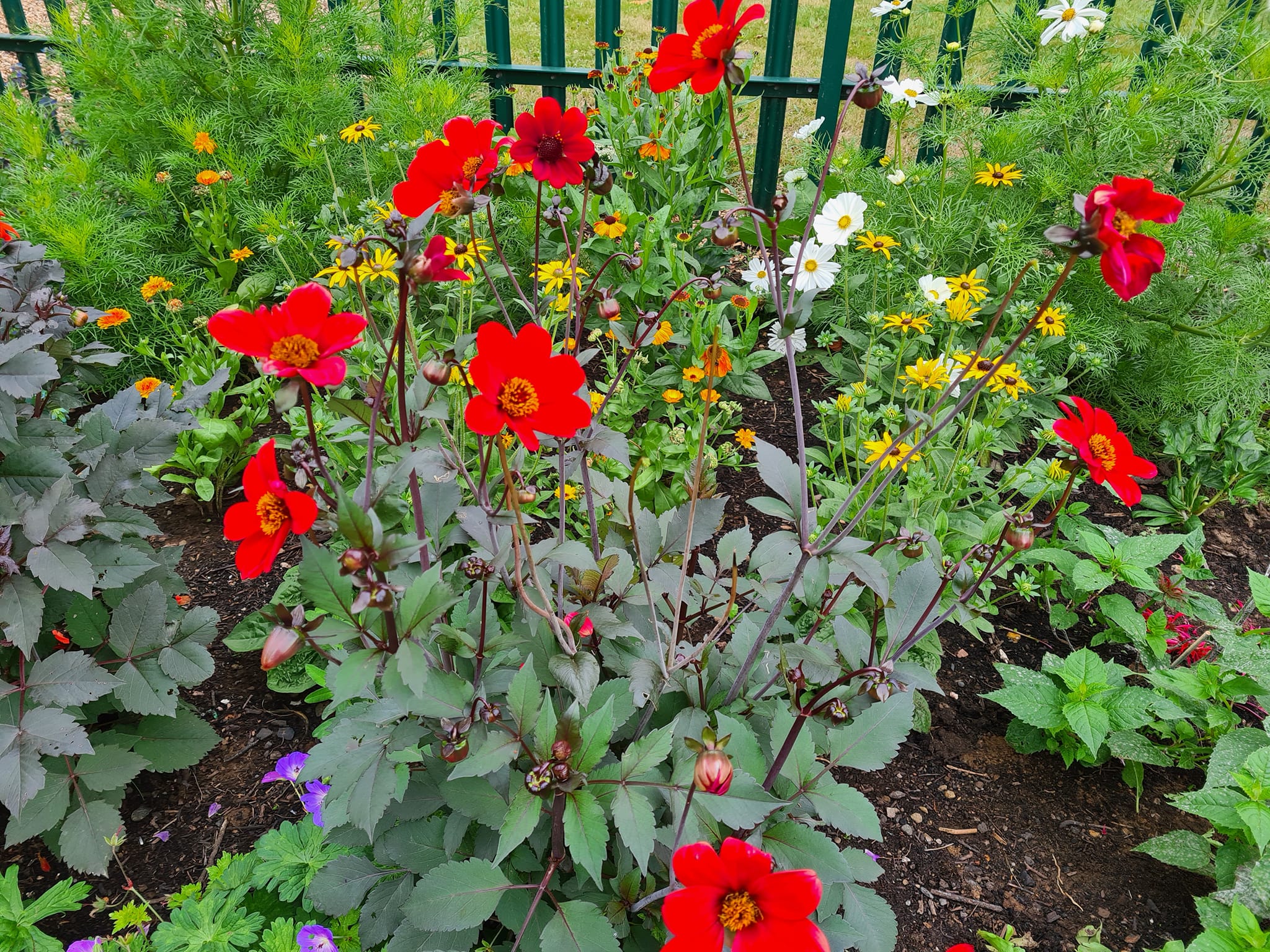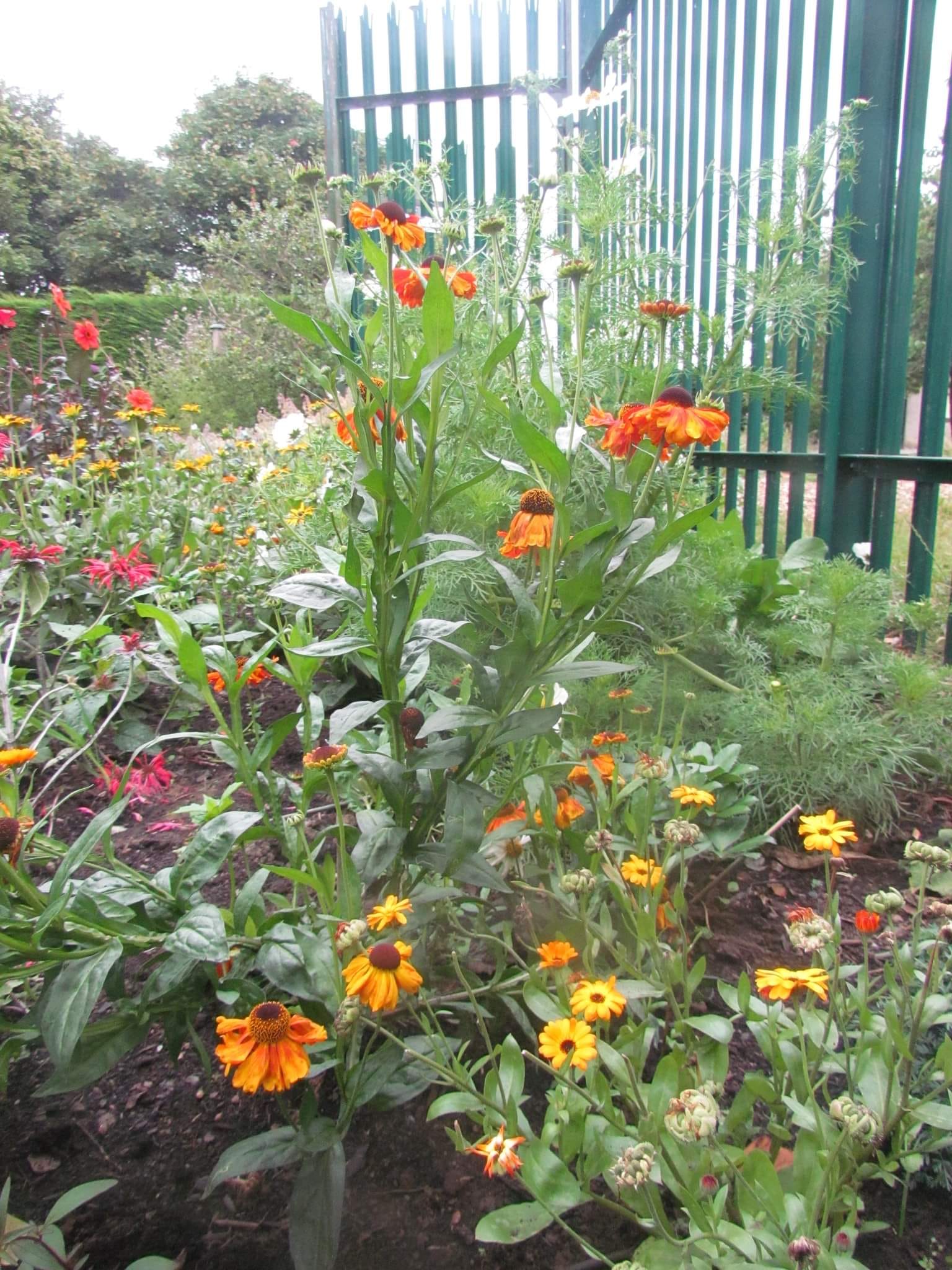 'Our RePollinate pollinator flower bed is thriving and covered in bees. Come and have a look in the bowling green at Duntrune Community Garden

'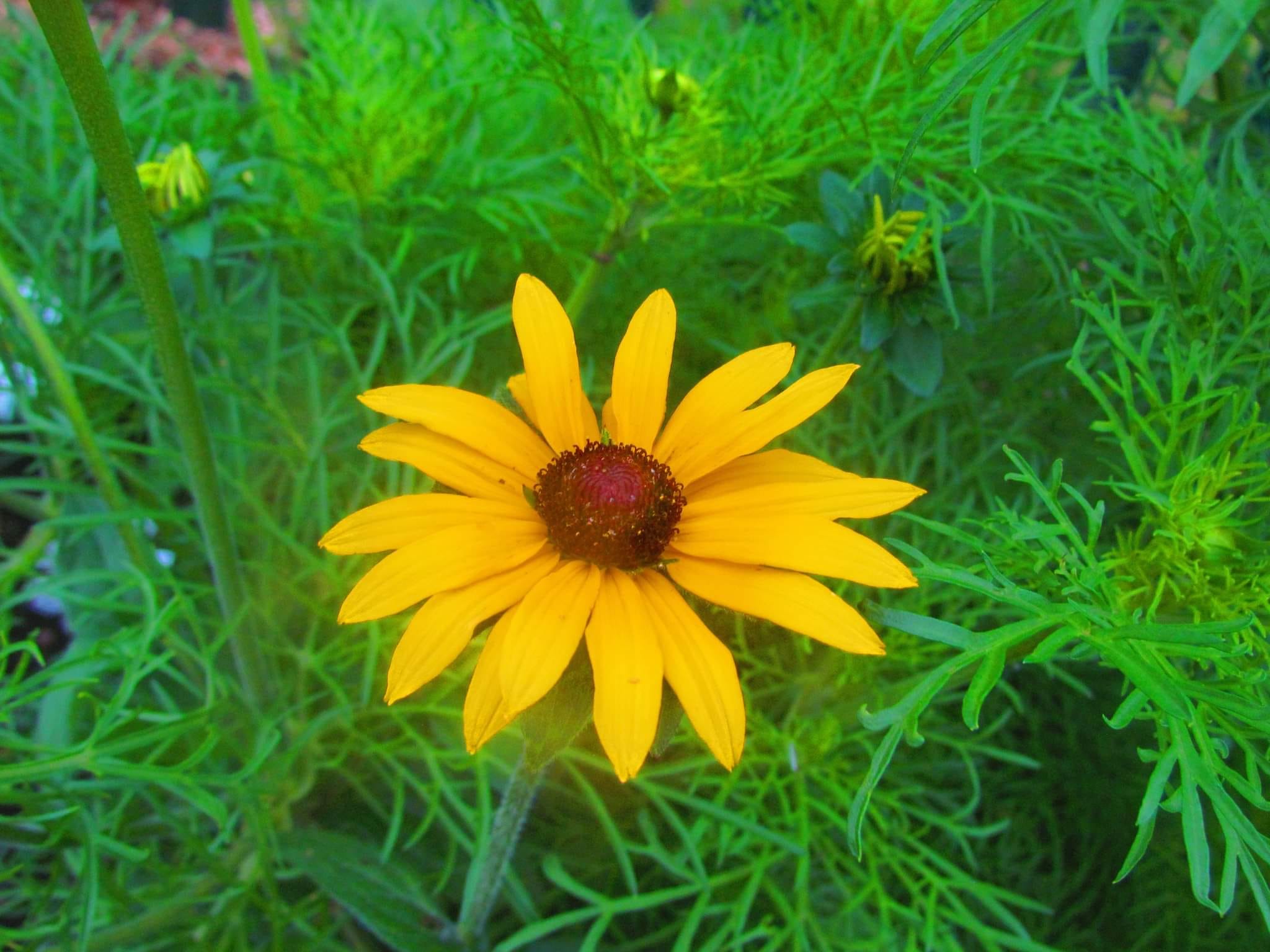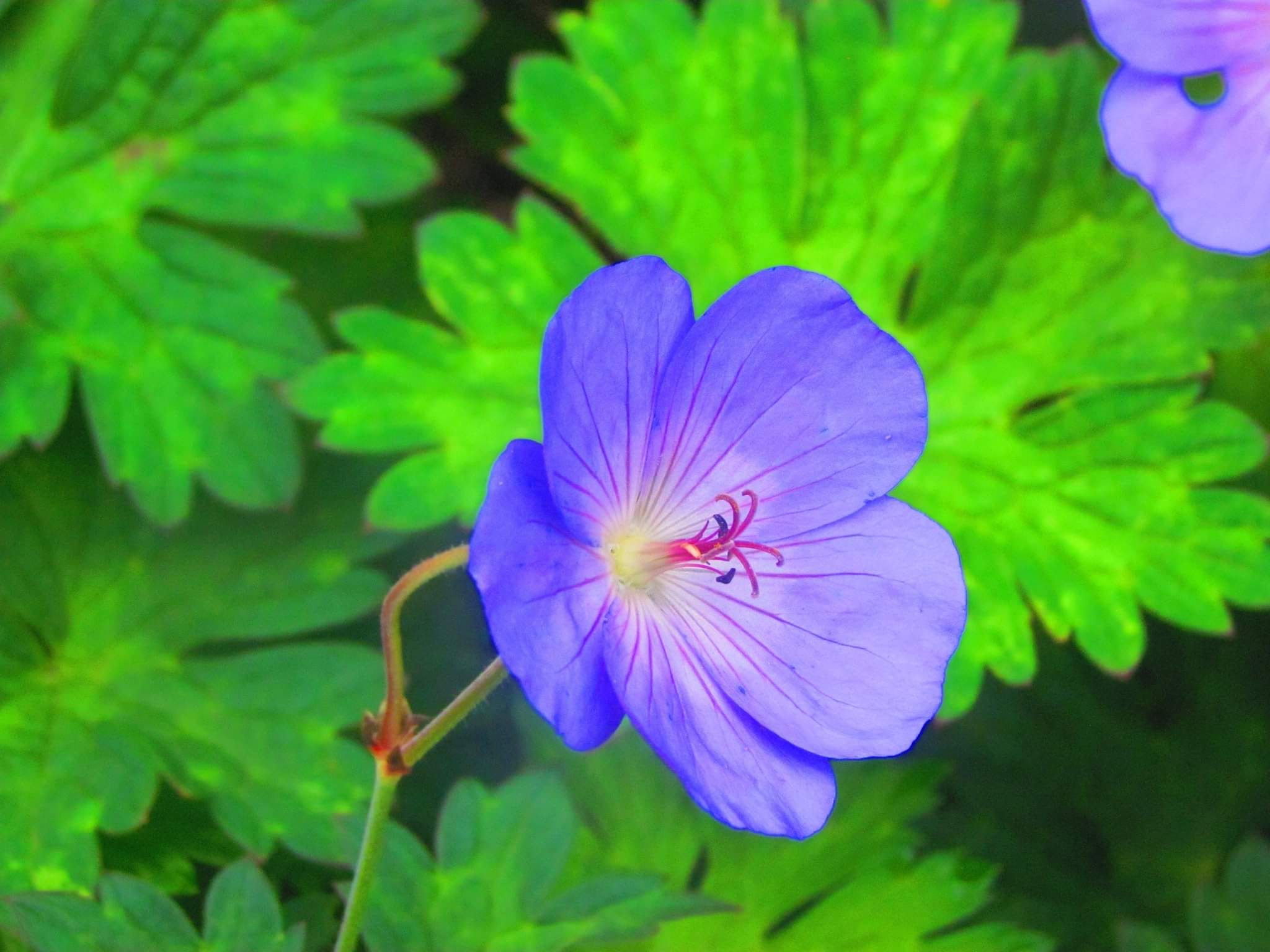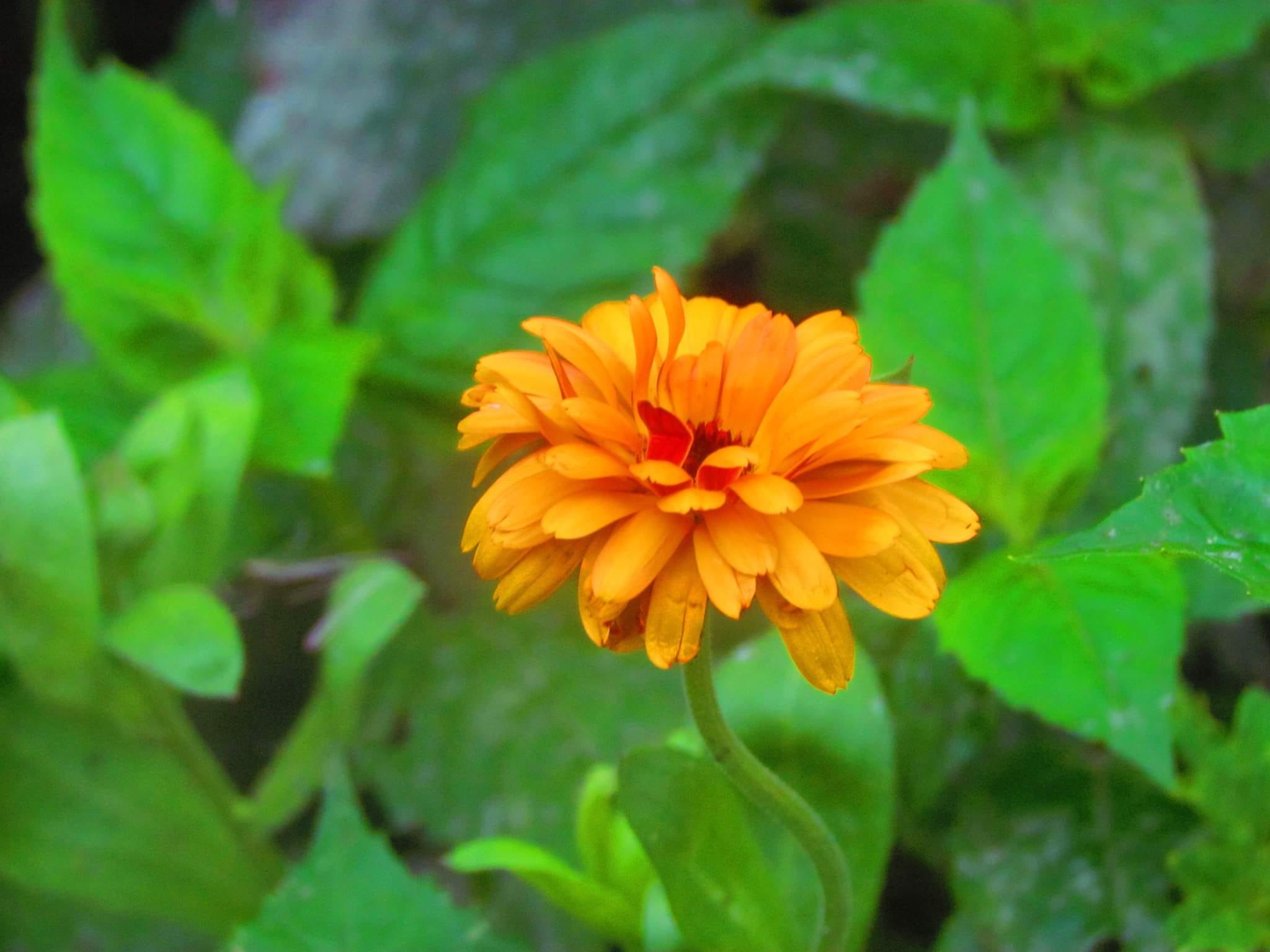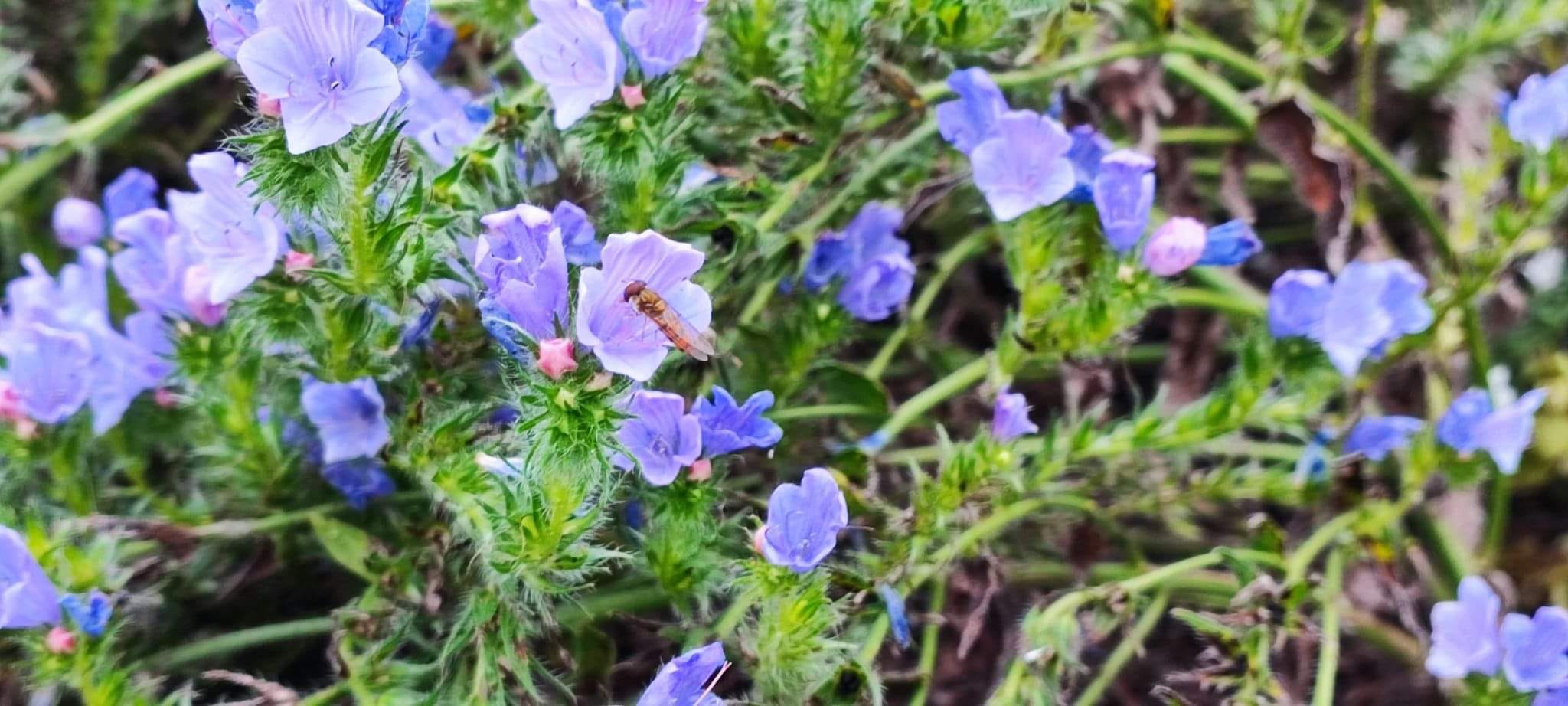 Credit for the photos goes to one of the Garden's dedicated volunteers.
Want to get involved?
 If you have a local area that your community would like to revamp or you're interested in a corporate sponsorship, please email us at board@repollinate.org.uk for more information!