Local volunteers at the Fruit Bowls Community Garden in Lochee, Dundee dedicate their spare time to growing food in the garden, alongside wildflowers to help pollinators.
Fruit Bowls Community Garden, Dundee
Local volunteer Harold and his daughter have done a fantastic job arranging and planting the Bee Bed at the community garden!
The flowers should bring more pollinators to the garden and help with the growing of food at the @fruitbowls_community_garden.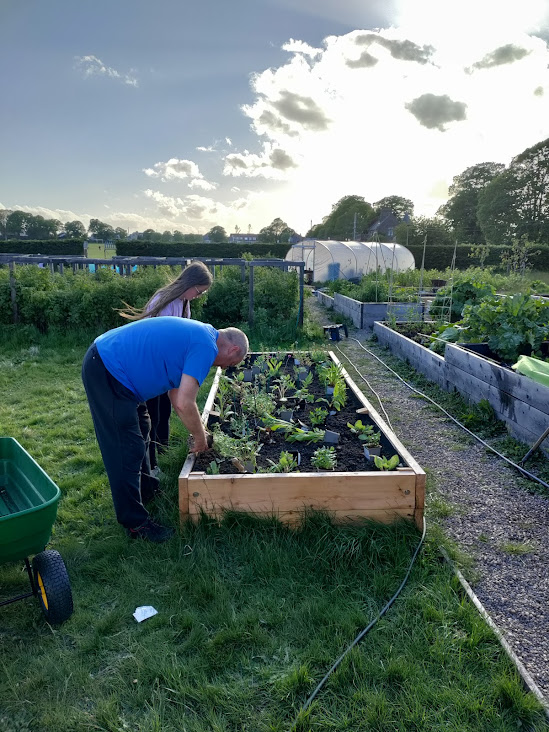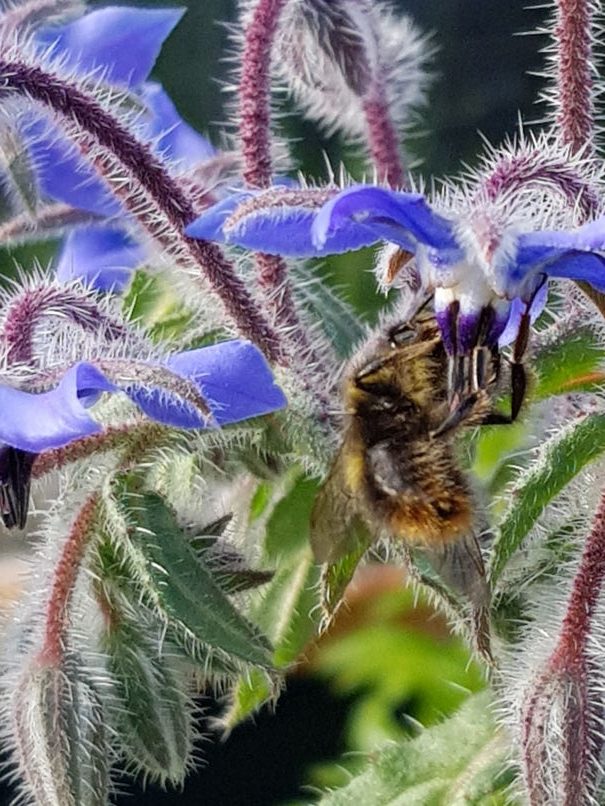 By Ocotber, borage seedlings had spread all over the Bed. Harold plans to move some of these to other areas of the garden, and distribute some to people in the network of the Garden. The success of the Bed has attracted the attention of visitors to the garden, and Harold is using it to provide inspiration on what people can plant for pollinators. The Bee Beds are spreading!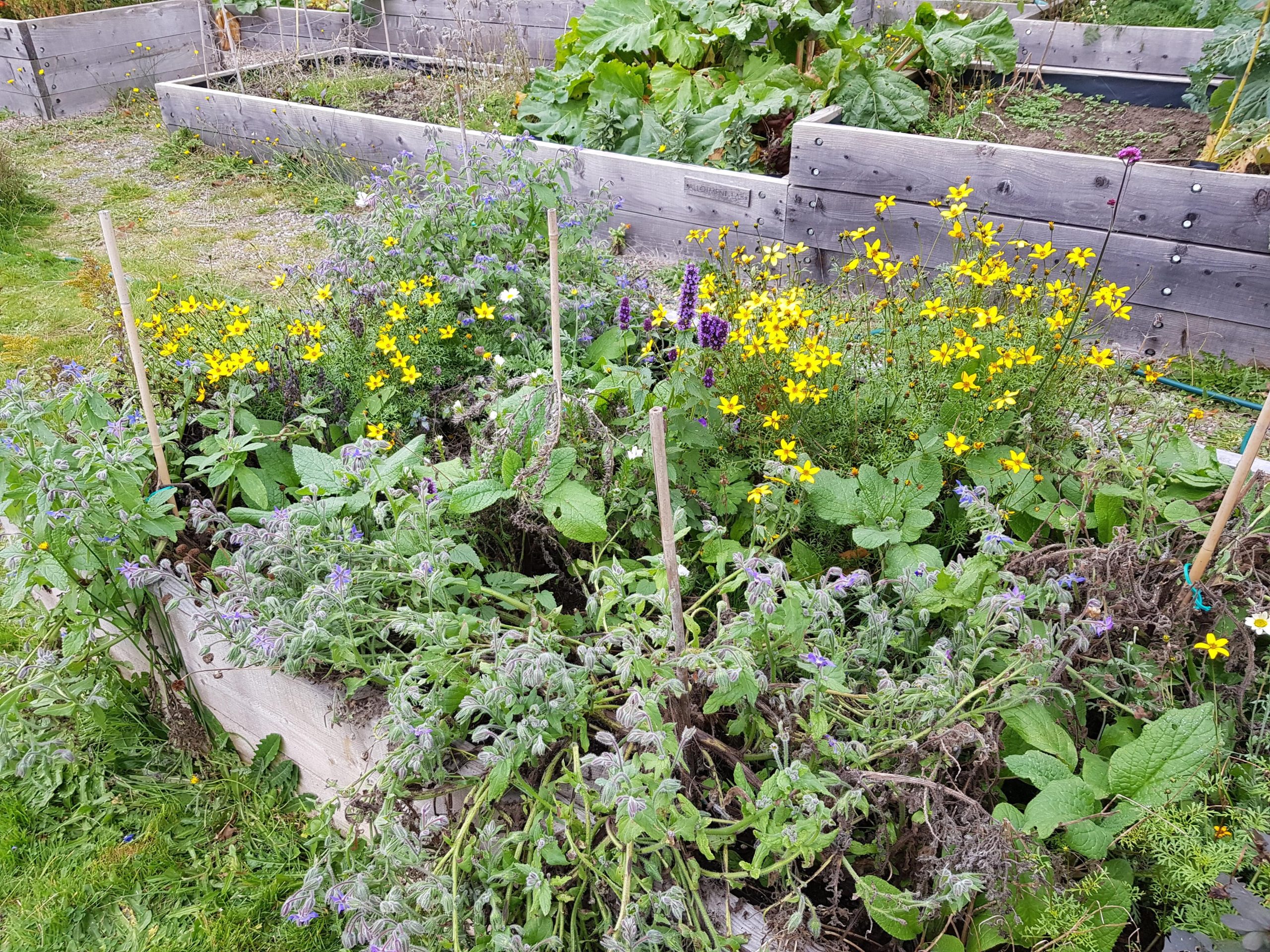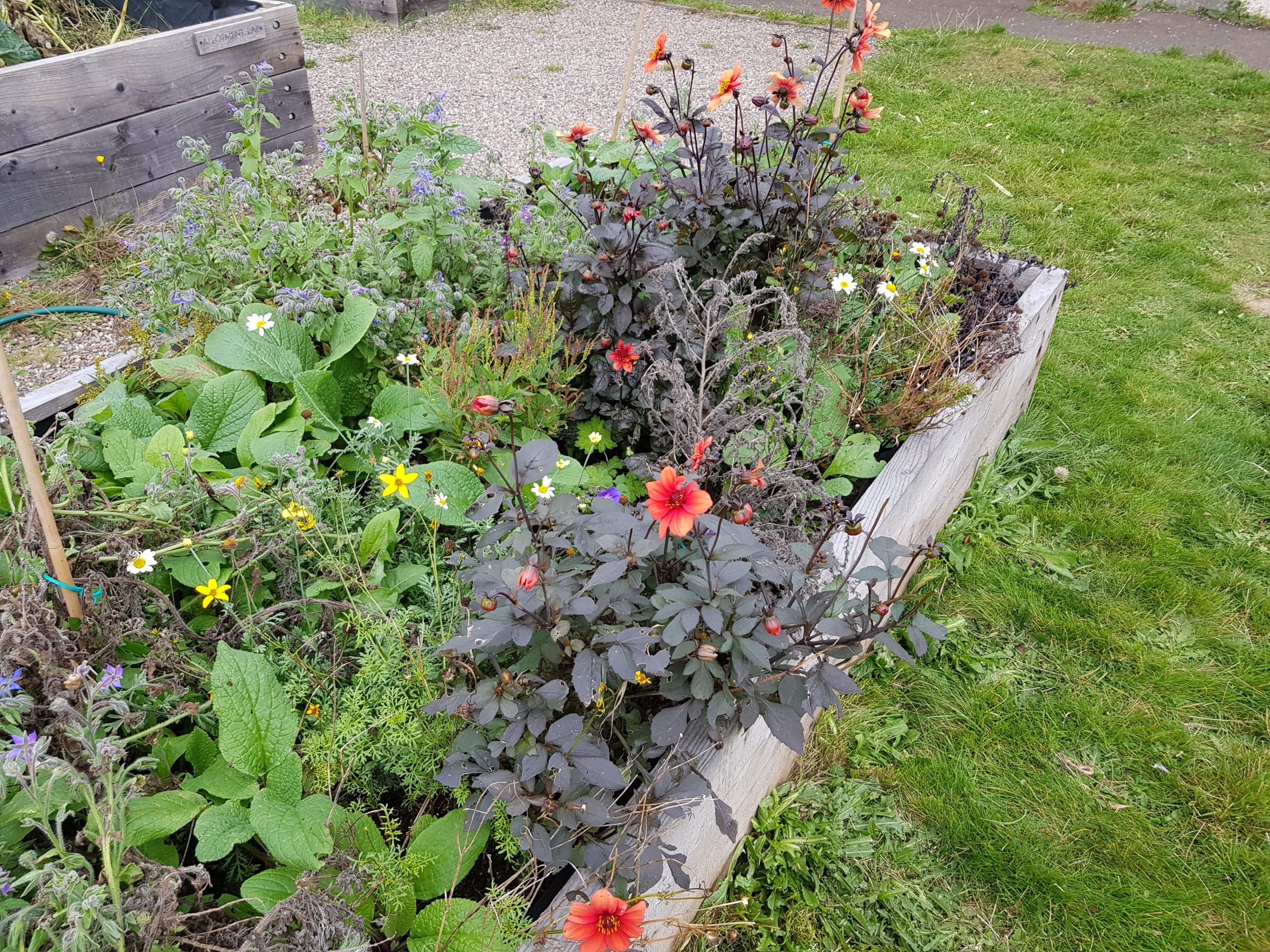 'This year has been great fun looking after the flowers, and plans are already afoot for next year with some bulbs planted, various seeds collected from plants and areas picked out for further planting later this year and early next year'
Want to get involved?
If you have a local area that your community would like to revamp or you're interested in a corporate sponsorship, please email us at board@repollinate.org.uk for more information!