he Gargunnock Community Trust is a volunteer run organisation comprised of locals with a passion and care for the wellbeing of their community.
Gargunnock Community Trust, Stirling
Our team has been working with the Gargunnock Community Trust in 'The Rest Garden'. 
Barbara has done an excellent job coordinating the Bee Bed for her local community. Barbara and several other volunteers have produced a lovely arrangement that will compliment the wildflowers sown in other beds in the Rest Garden. 
The beds have been placed near a wooded area, in a secluded spot next to a burn and a church. The wildflower space will add an interesting touch and we hope the community enjoys using the area and spotting the variety of pollinators thriving!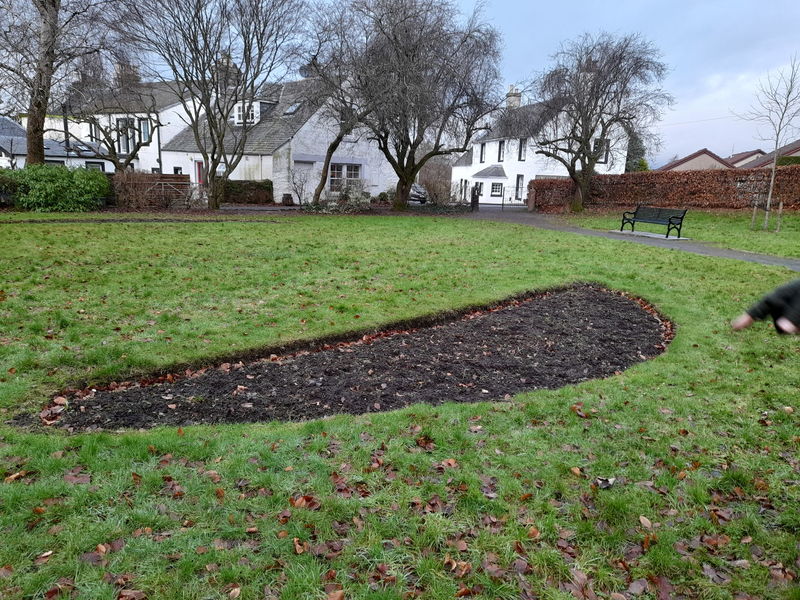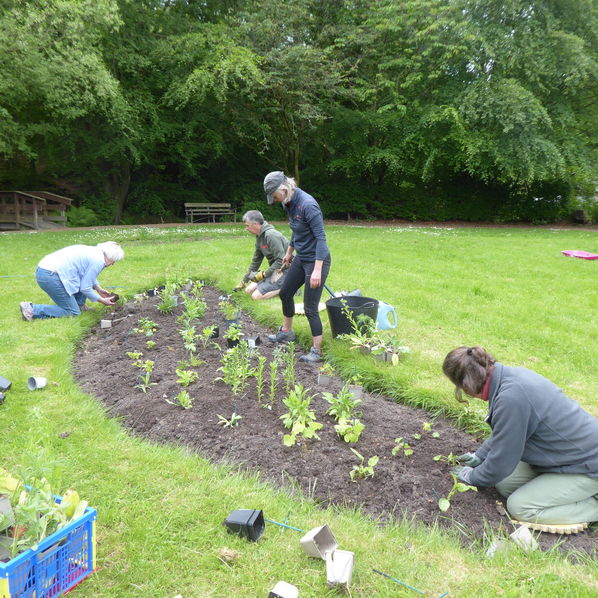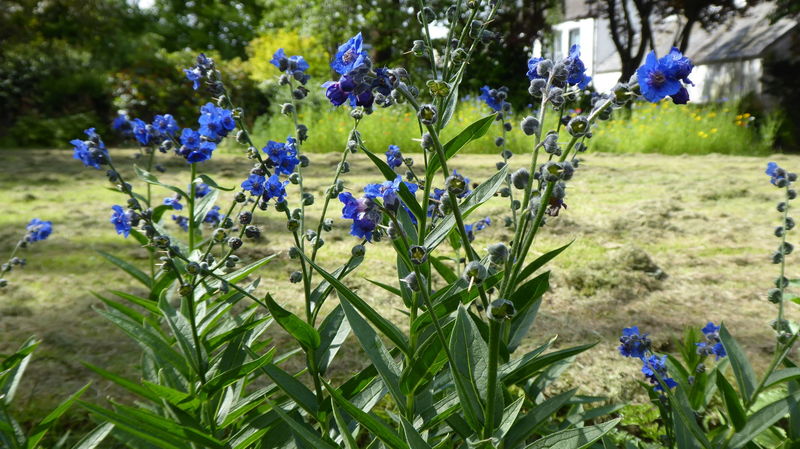 "The Bee Bed is coming along really well. All plants surviving so far! Seeds from last year's annuals are appearing now so the bed is really filling up!"

Barbara, Gargunnock Community Trust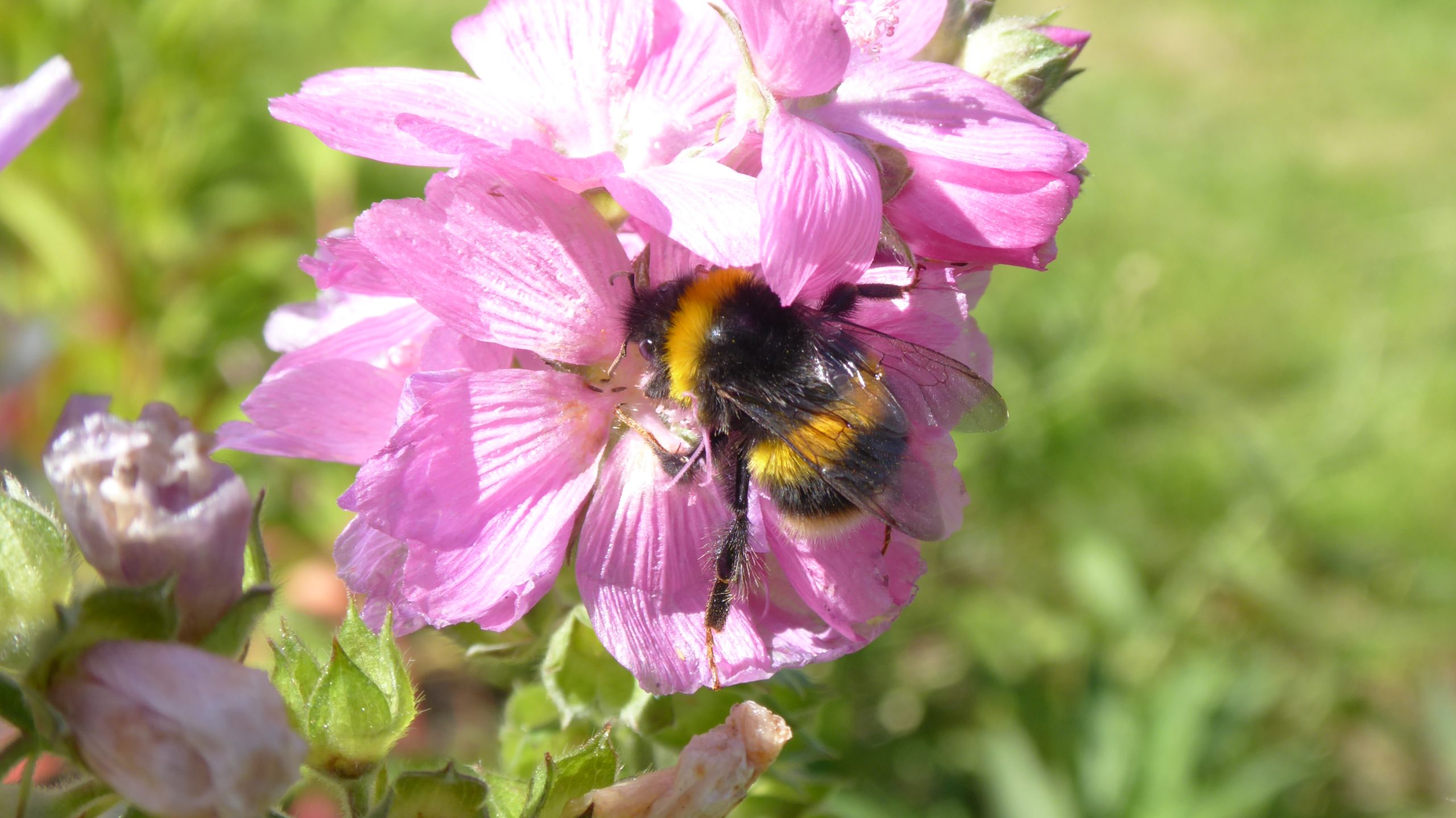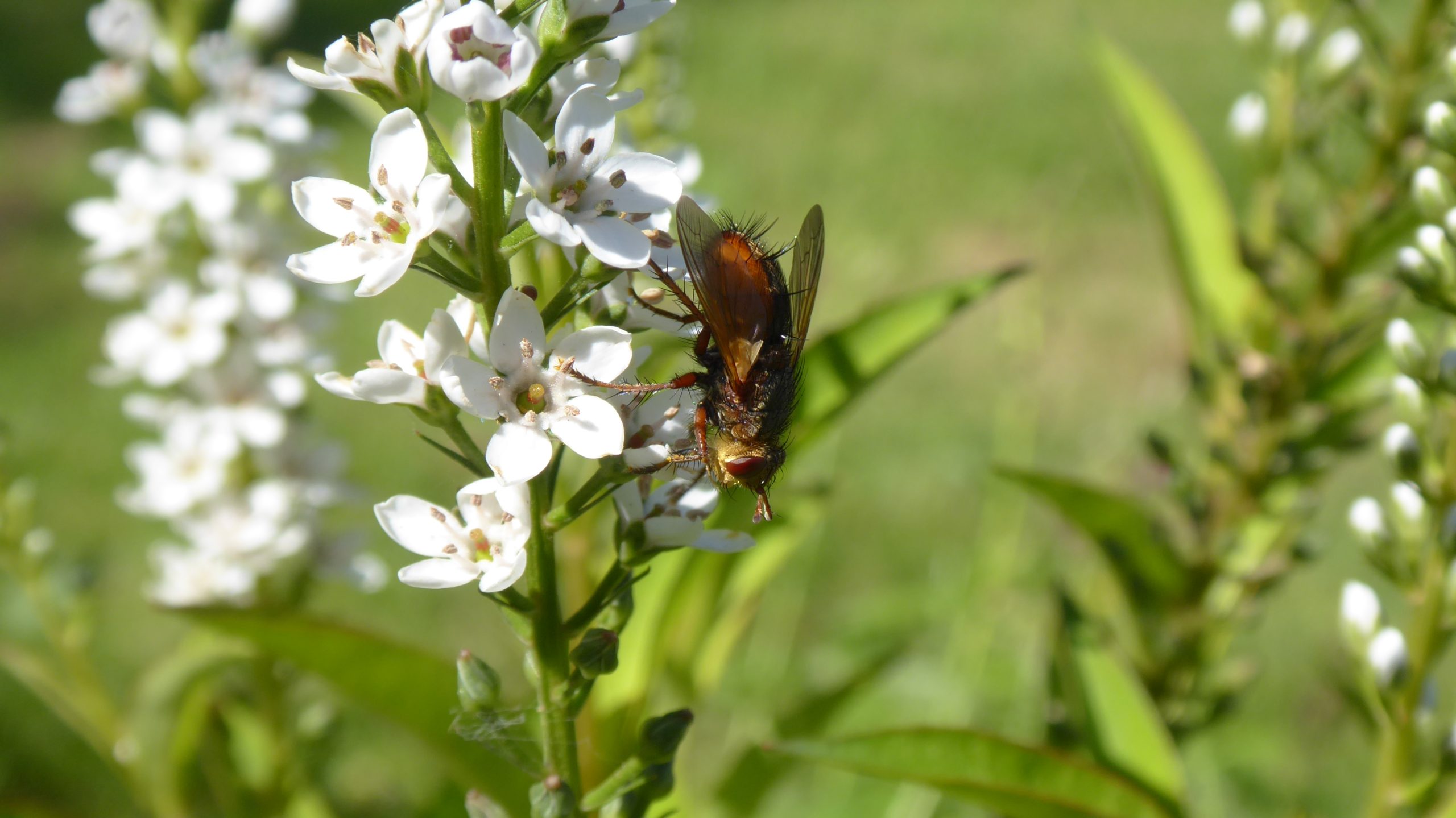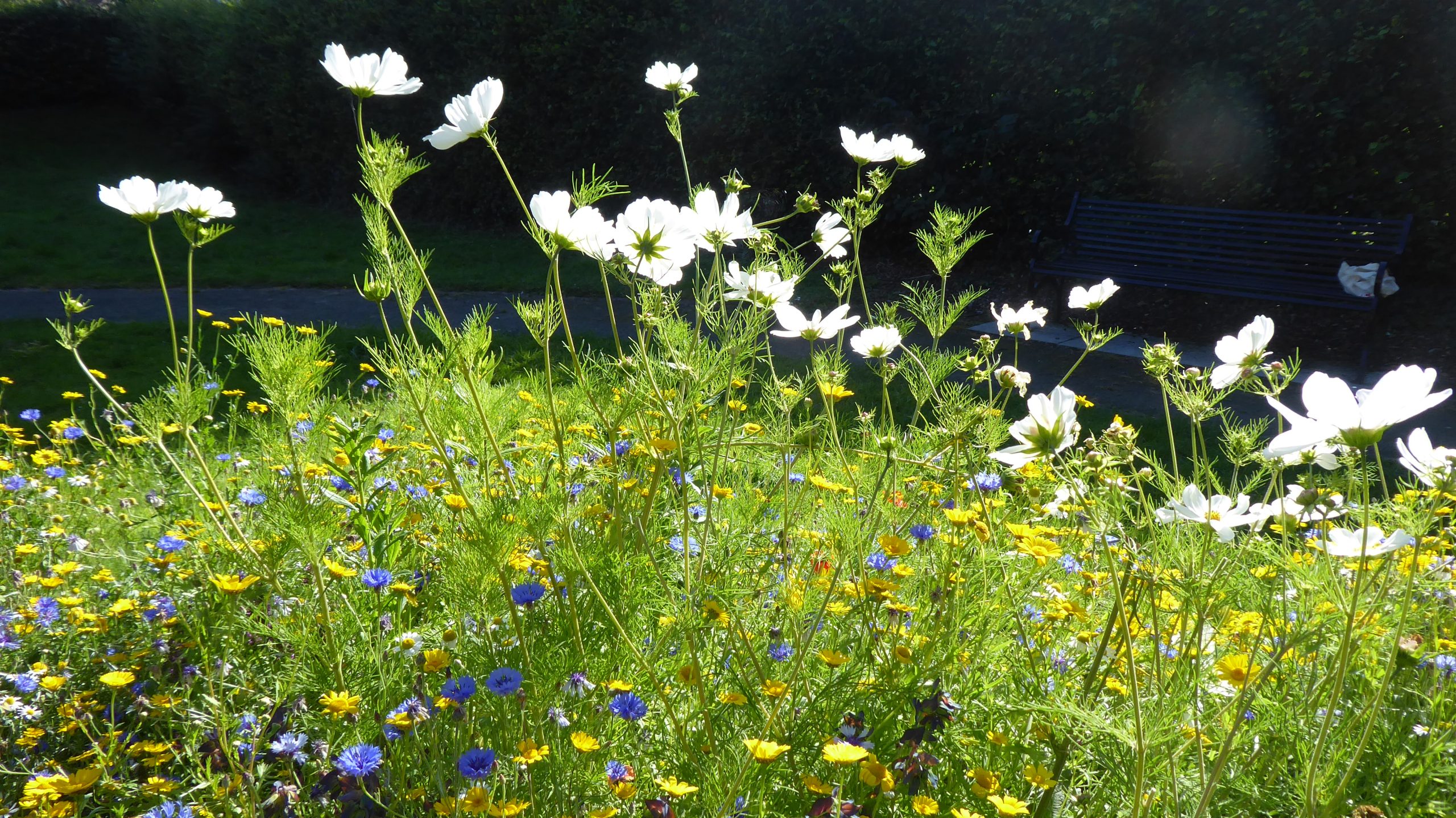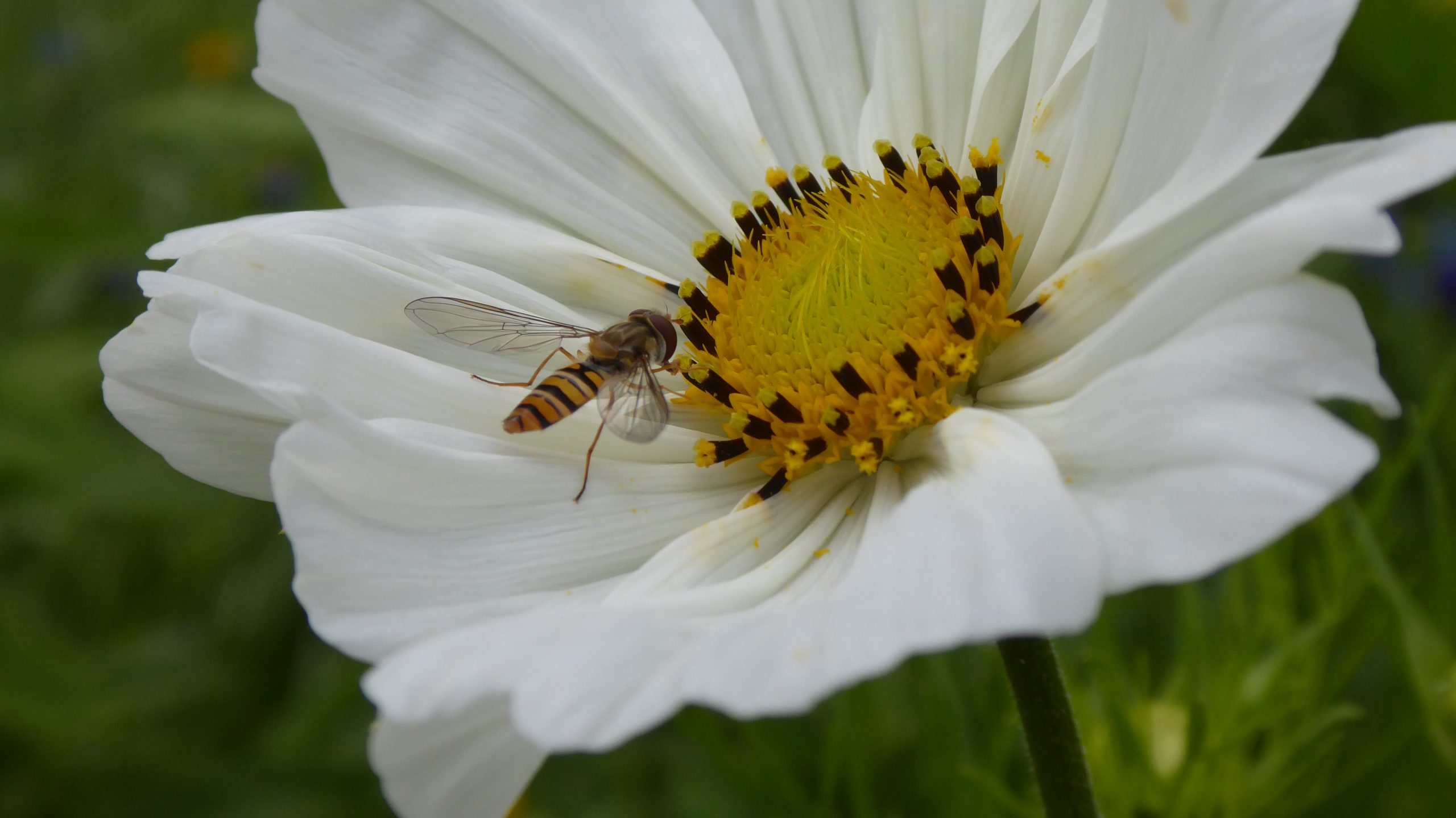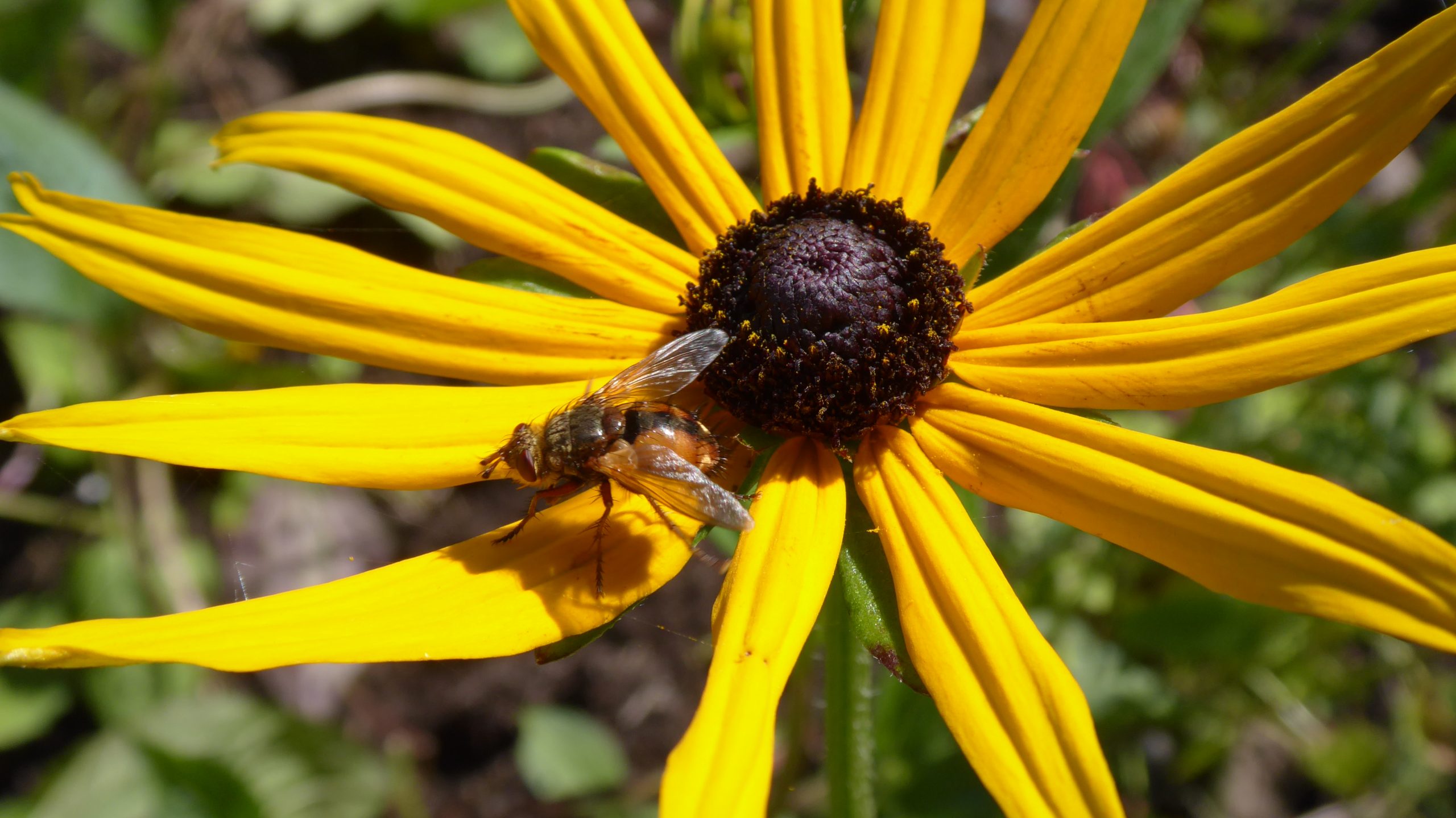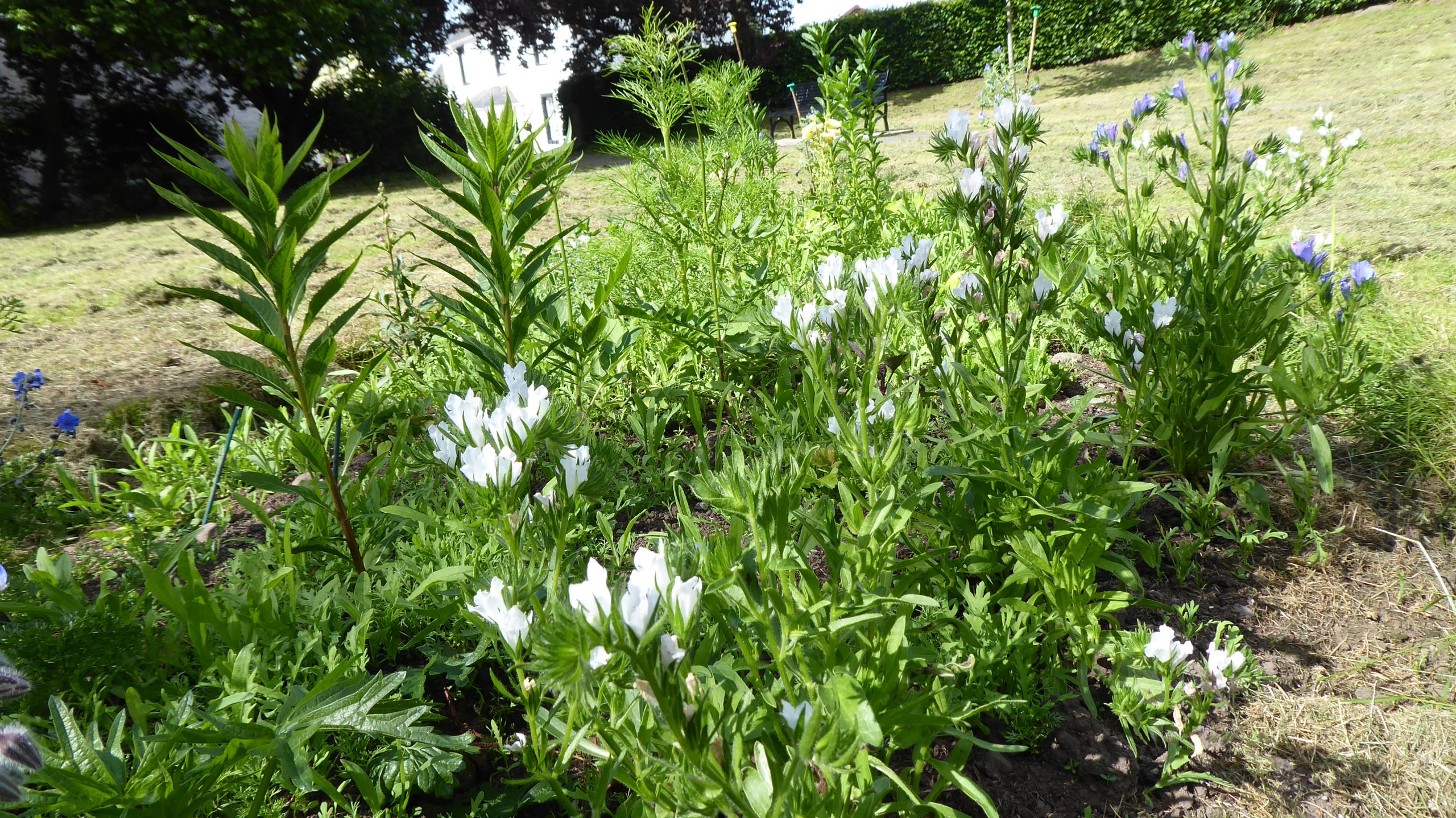 The Bee Bed is providing a feast for a wide range of pollinators
"As it was previously sown with annual wild flowers a lot of these came through again this year. It made the bed look amazing but the annuals were starting to crowd out the new plants so I spent quite a bit of time removing them!"
Want to get involved?
If you have a local area that your community would like to revamp or you're interested in a corporate sponsorship, please email us at board@repollinate.org.uk for more information!